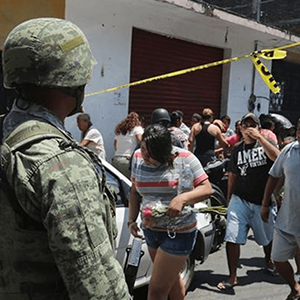 Latin America suffered 2.5 million homicides since 2000: study
Study shows region suffered 33 percent of world's homicidal violence despite representing eight percent of population.
27/04/2018
Originally published on Al Jazeera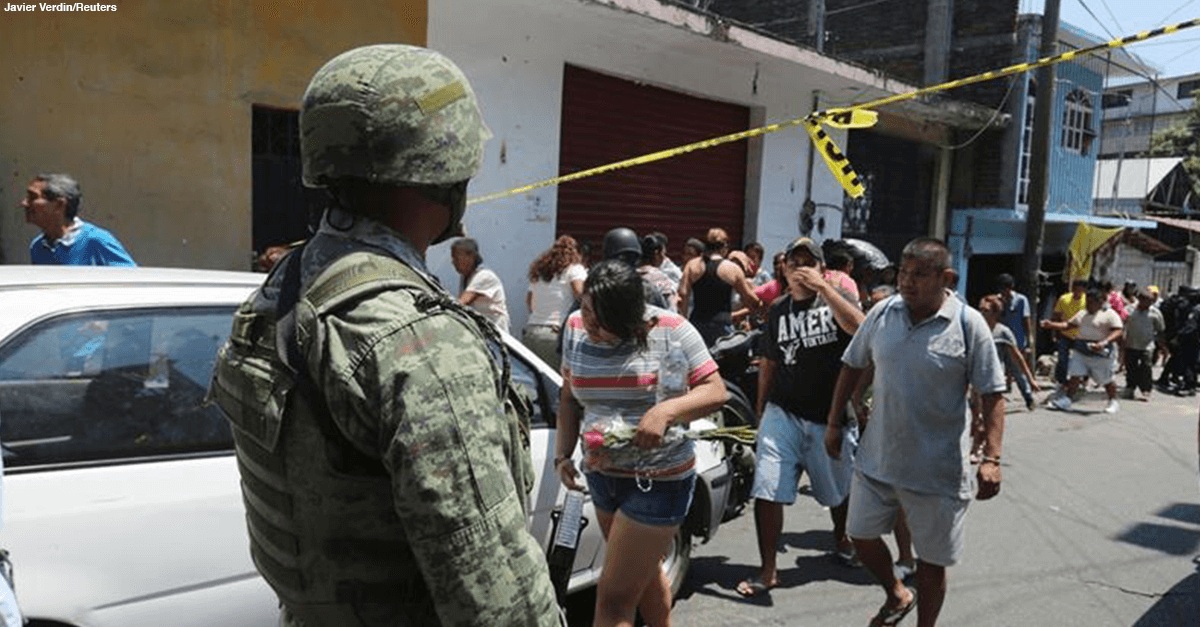 Latin America has experienced more than 2.5 million murders since 2000, threatening public security and undermining economic progress, a new report warned.
"The sheer dimensions of homicidal violence are breathtaking," said the report, which was compiled by the   Institute, a Brazilian think-tank focusing on emerging security and development issues.
According to the report, published on Thursday, the region has the world's highest homicidal rates.
Latin America accounts for 33 percent of the world's homicidal violence, despite only representing eight percent of the world's population.
"The high prevalence of criminal violence is depleting physical and human capital accumulation and undermining economic progress – especially in the poorest segments of society," the report warned.
According to the research, young people in the region are most affected by the violence, with nearly half of all murder victims aged 15 to 29.
The report also described the proportion of homicides involving guns as "astonishingly high".
Globally, 32 percent of all homicides were reportedly carried out with a firearm, according to the study.
In Central America, about 78 percent of homicides were carried out with a gun and in South America, about 80 percent were.
Brazil, Colombia, Mexico and Venezuela accounted for a quarter of all global homicides, according to the report.
All four nations are set to hold presidential elections later this year.