Canada just became the second nation to legalize marijuana. Here are all the top countries for progressive drug policy reform
18/08/2018
Originally published on the Business Insider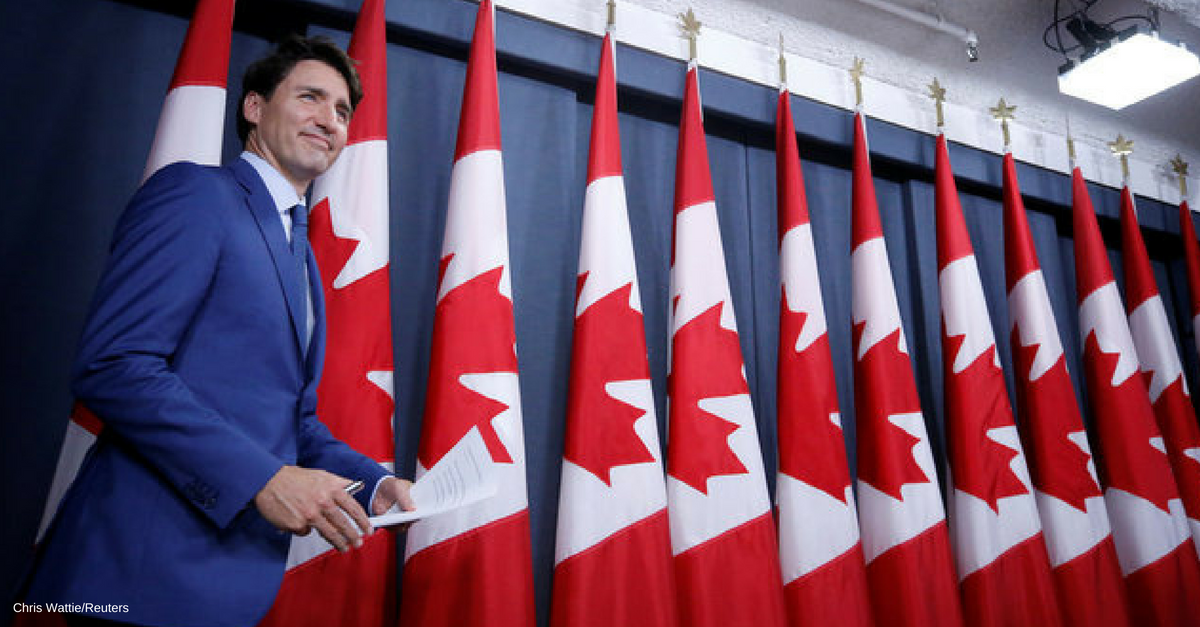 Canada recently became the second country — and the first Group of Seven country — to legalize marijuana for adults.
As cultural attitudes change, governments around the world are looking to update their policies on drugs more generally.
Uruguay, a small nation of around 3 million people in South America, set a global precedent when former president Jose Mujica signed a law to legalize marijuana in December of 2013.
Nine US states— starting with Colorado in 2012 — have since developed mature recreational marijuana markets, powering a whole new industry.
The global shift on drug policy even includes conservative countries like Lebanon, which is seeking to legalize medical marijuana after the consulting firm McKinsey suggested it as an approach to revitalizing the country's sluggish economy.
Colombia, which has suffered from decades of narco-related violence, took a different approach: rather than legalizing marijuana and other drugs outright, the country made it unconstitutional to criminalize the consumption of any drug.
"There is a major shift in approaches to medical marijuana across the Americas," Robert Muggah, the co-founder and research director of the Igarapé Institute, told Business Insider. "Almost every country in the Americas recognizes the medical potential of the plant. This is more radical then it seems."
These are the five countries with the most progressive drug policies in North and South America according to the Igarapé Institute, a Brazilian think tank that focuses on drug policy and security:
Read the full article