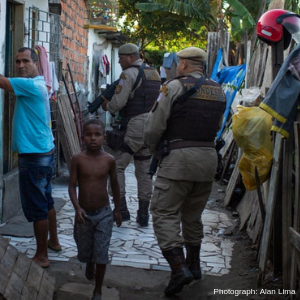 Brazil is at war': election plays out amid homicidal violence
By Tom Phillips.
To The Guardian.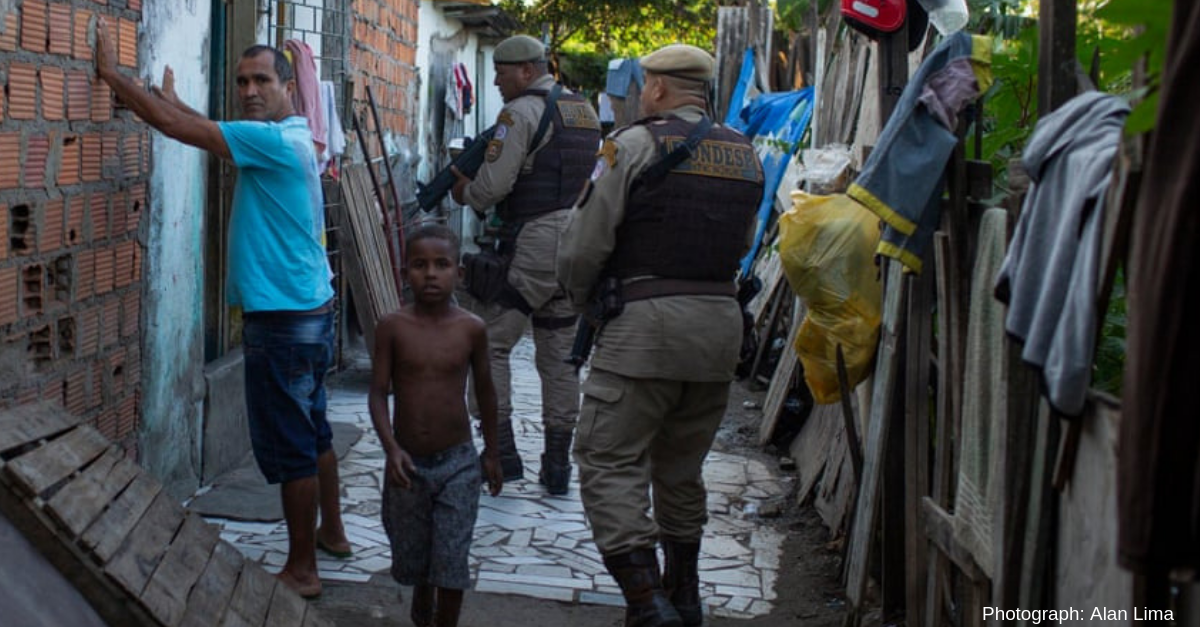 Francine Farias had just completed a census of her tumbledown favela on the outskirts of one of the world's most violent citieswhen she heard a volley of gunfire and her count was rendered suddenly out of date.
One unpaved street away, her nextdoor neighbour, 17-year-old Ruan Patrick Ramos Cruz, lay dead in the dirt after being repeatedly shot in the head and chest by unknown assassins.
"First I heard four [shots], then two more," recalled Farias, a community leader in Loteamento Alameda das Árvores, a rundown 288-home settlement on the southern fringes of Feira de Santana.
Read the full story