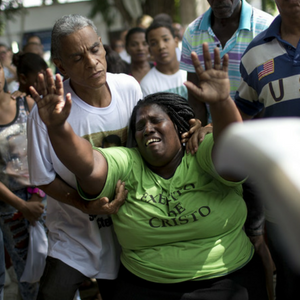 'A devastating scenario': Brazil sets new record for homicides at 63,880 deaths
Data show a 3% increase of people killed in 2017 from the previous year; rapes also rose 8% to 60,018
09/08/2018
Originally published on The Guardian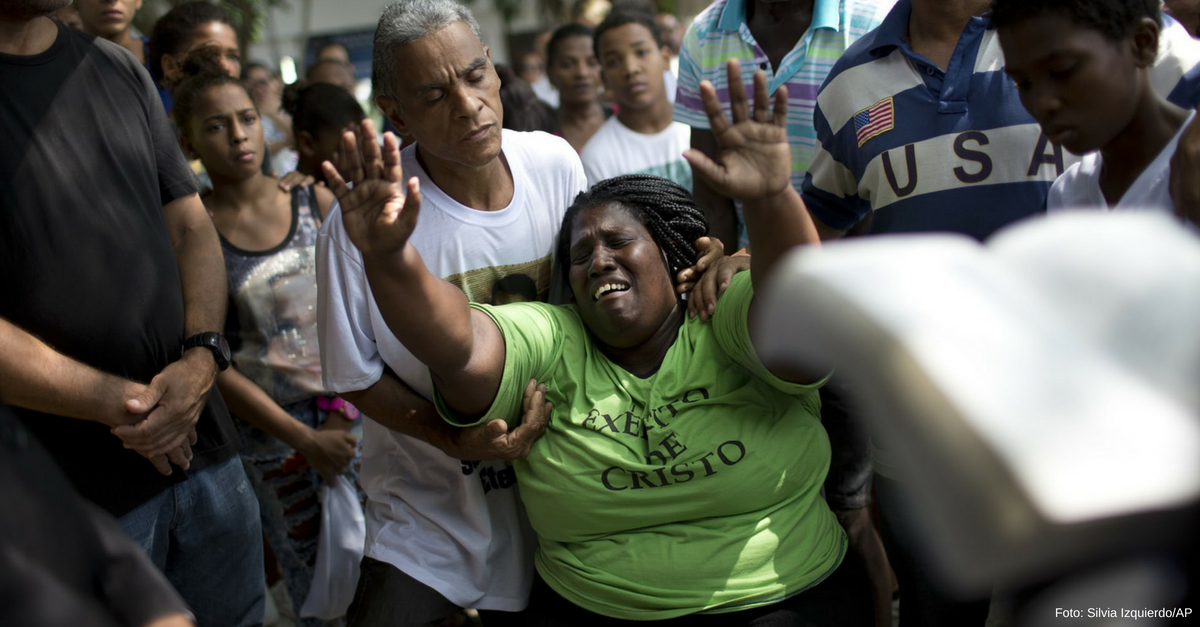 Brazil broke its own record for homicides last year, according to new figures which showed that 63,880 people were killed in 2017 – a 3% increase from the previous year.
Data from the independent Brazilian Public Security Forum said that an average of 14 people died at the hands of police officers every day – an increase of 20% from the previous year.
Rapes also rose 8% to 60,018, while murders of women increased 6.1% to 4,539.
"It is a devastating scenario," said Renato Sérgio de Lima, director of the forum, who said the homicide figures had been exacerbated by antiquated laws and police procedures and the growth in organised crime. Most victims were young, black men from poor urban areas, he said.