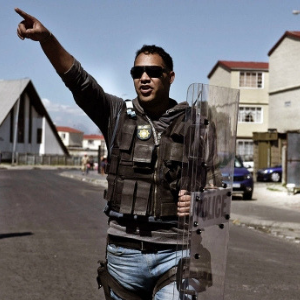 Why Cape Town's murder rate is rising
Published originally in The Economist.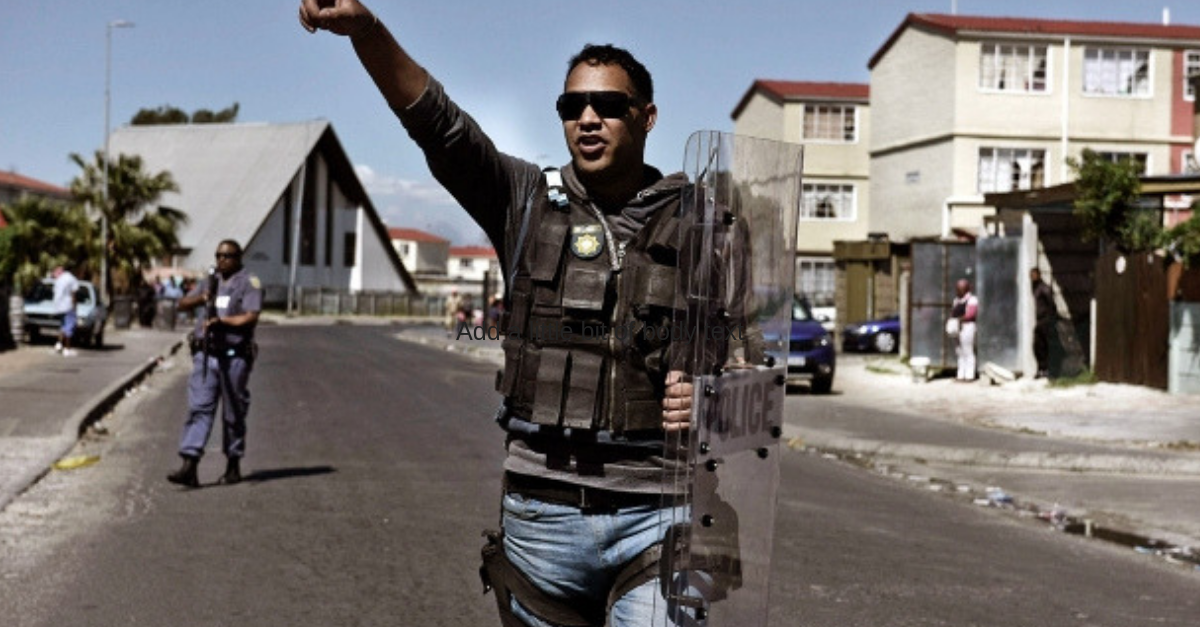 "IT'S going to be crazy tonight," sighs Craven Engel, a pastor in Hanover Park, a township on the fringes of Cape Town. A few hours earlier gunmen had killed a high-ranking member of the Laughing Boys, a gang. Mr Engel is on his phone, trying to dissuade its leaders from vengeance, which is just hours away. "Everyone has a violent vibe going on."
Since the advent of democracy in 1994, South Africa as a whole has had less of a violent vibe. The murder rate—the best indicator of violent crime, as most cases are reported—has fallen by almost half, from 69 per 100,000 people in 1994/95 to 36 in 2017/18. International data are patchy, but they suggest that since the end of apartheid South Africa went from being the world's third-most-murderous country to the seventh. Nevertheless, its murder rate has recently ticked up, from a low of 30 per 100,000 in 2011/12. The jump last year was the biggest since 1994.
Read the full story