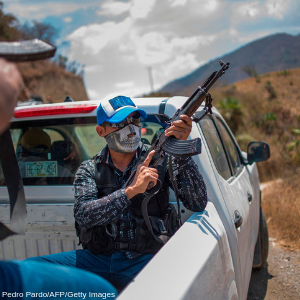 The Coming Crime Wars
By Robert Muggah and John P. Sullivan.
From Foreign Policy.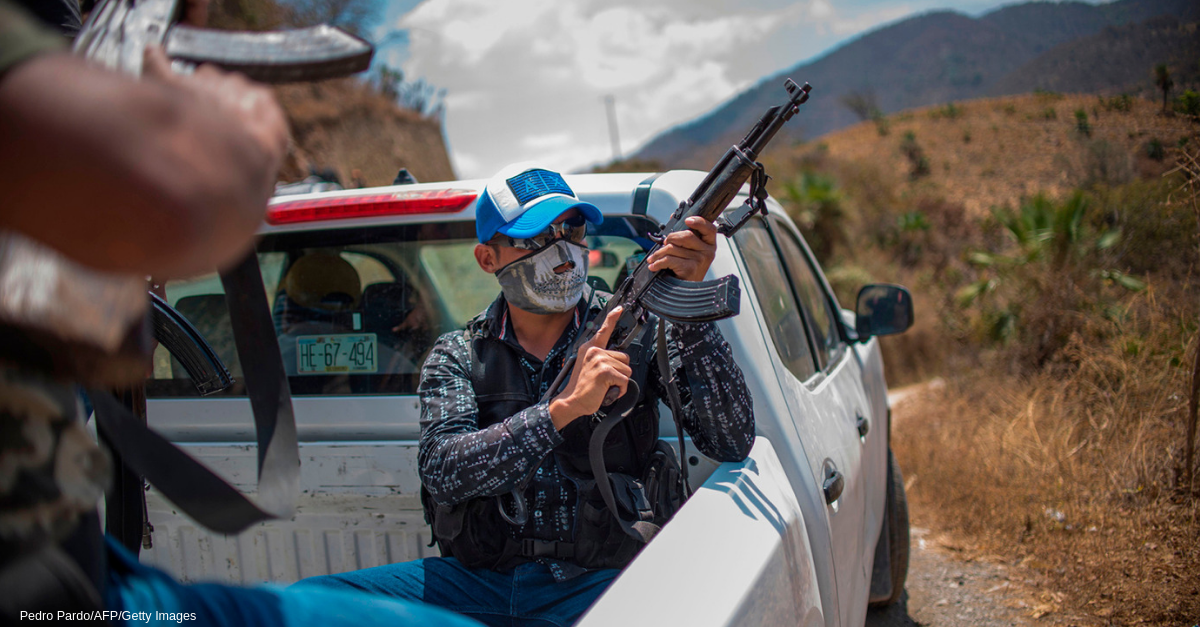 Wars are on the rebound. There are twice as many civil conflicts today, for example, as there were in 2001. And the number of nonstate armed groups participating in the bloodshed is multiplying. According to the International Committee of the Red Cross (ICRC), roughly half of today's wars involve between three and nine opposing groups. Just over 20 percent involve more than 10 competing blocs. In a handful, including ongoing conflicts in Libya and Syria, hundreds of armed groups vie for control. For the most part, these warring factions are themselves highly fragmented, and today's warriors are just as likely to be affiliated with drug cartels, mafia groups, criminal gangs, militias, and terrorist organizations as with armies or organized rebel factions.