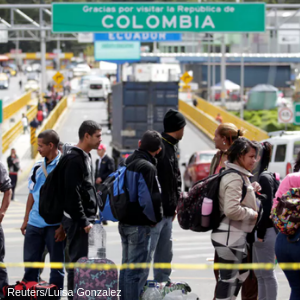 Refugees from Venezuela are fleeing to Latin American cities, not refugee camps
By Robert Muggah.
To The Conversation.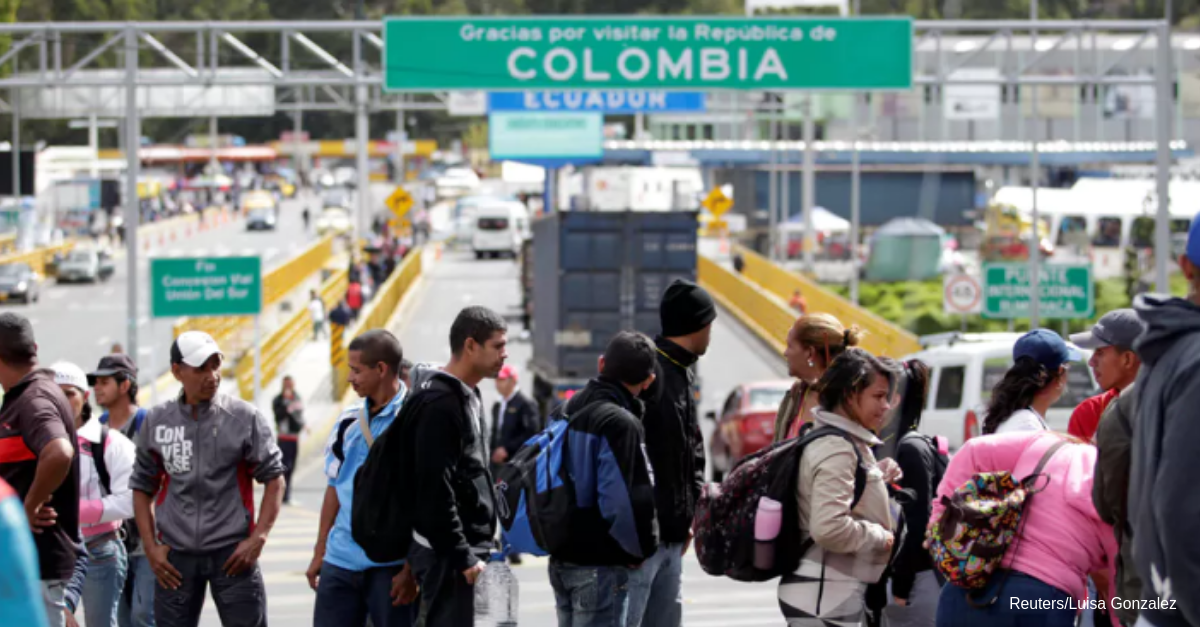 More than 2.3 million Venezuelans – roughly 7 percent of the entire population – have fled the country's political and economic crisis since 2014, the largest human displacement in Latin America's history.
Earlier this year as many as 5,000 Venezuelans crossed the border every day, most of them seeking safety in poor cities and towns in Brazil, Chile, Colombia, Ecuador and Peru.
Impromptu refugee camps are springing up in towns across South America, fueling anxieties that tent cities may become permanent ghettos.