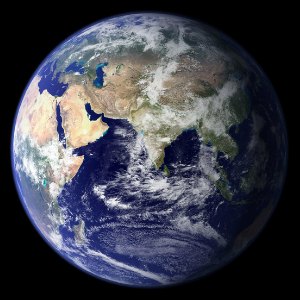 Nationalists of the world, unite? Steve Bannon's populist path proves rocky.
Populism's global resurgence has alarmed many, as has former Trump advisor Steve Bannon's effort to empower populism's international proponents. But Mr. Bannon's task is far more difficult than it seems.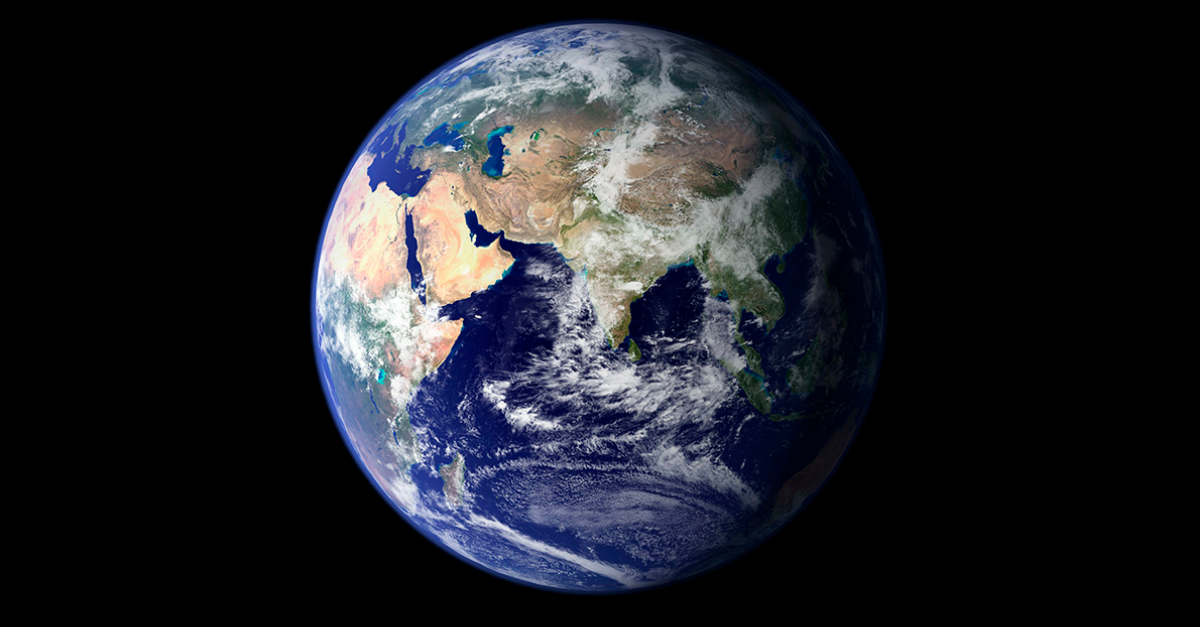 By Sara Miller
To The Cristian Science Monitor
"Be it resolved, the future of Western politics is populist, not liberal."
That's the case that former White House strategist Steve Bannon is making as a guest in Toronto's Roy Thomson Hall tonight as part of the prestigious semi-annual Munk Debates. It's the perfect venue for the former Trump official to reaffirm his international ambitions – to create a global platform for populists spanning from Brussels to Brazil.
His appearance comes when the global liberal order is under assault, with a clear rise of nationalists at the polls and authoritarian leaders nipping at the institutions and norms in place since World War II. Mr. Bannon's world tour heightens insecurities and anxieties, as no one knows whether something more ominous will emerge to replace or redefine the current order. And his Toronto visit has touched off a firestorm over whether giving him a platform promotes hate or serves as an exercise in free speech.
Yet overshadowed by the protest over democratic principles lie doubts about whether his ideas stand any chance of coalescing – if populists and their followers have any need or capacity to band together, particularly under an American umbrella.
In Europe, where he's gone the farthest with a group called The Movement, a meeting point for populists that is to officially launch in January, Bannon has been met with mixed reviews. There are some leaders, like Matteo Salvini in Italy, who are seizing on the cachet of a person behind the rise of Trump. But others see him as an outsider, attempting to pull right-wing populists together where so many at the European level have failed.