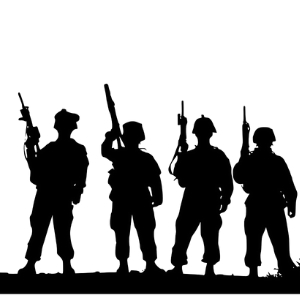 'Brazil is at war': election plays out amid homicidal violence
Latin America's largest democracy suffered a record 63,880 homicides last year and the phenomenon is driving some to support the hardline policies of candidate Jair Bolsonaro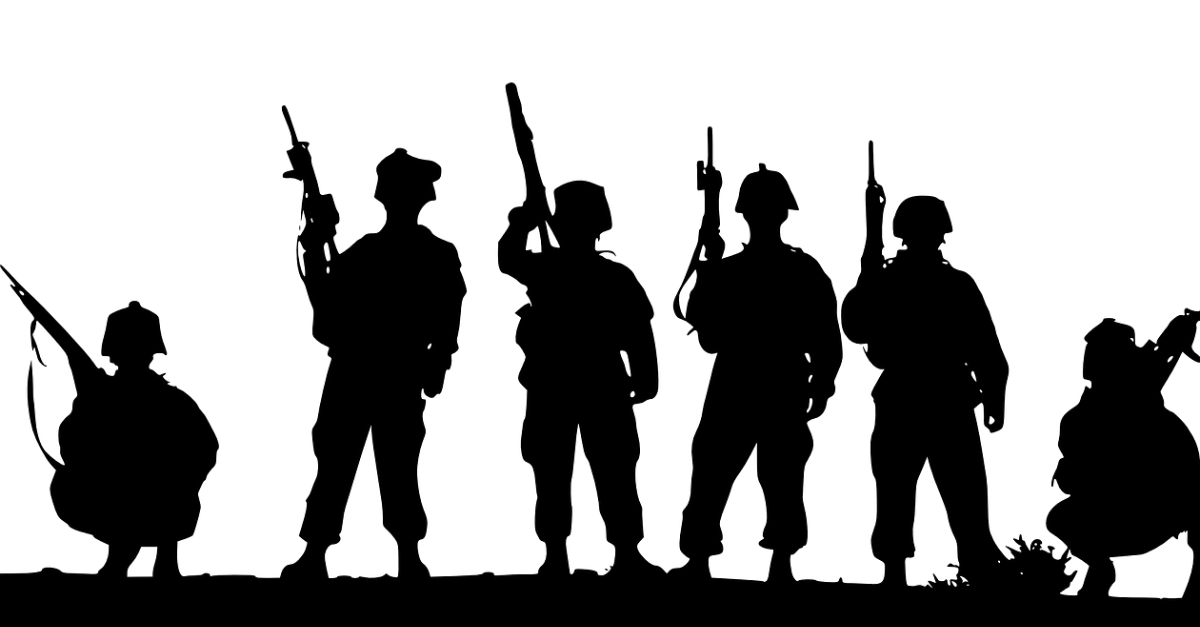 By Tom Phillips
To The Guardian
Francine Farias had just completed a census of her tumbledown favela on the outskirts of one of the world's most violent citieswhen she heard a volley of gunfire and her count was rendered suddenly out of date.
One unpaved street away, her nextdoor neighbour, 17-year-old Ruan Patrick Ramos Cruz, lay dead in the dirt after being repeatedly shot in the head and chest by unknown assassins.
"First I heard four [shots], then two more," recalled Farias, a community leader in Loteamento Alameda das Árvores, a rundown 288-home settlement on the southern fringes of Feira de Santana.
"It's devastating to see one more young person die because of crime – a young man with his whole future before him," added Farias, 31, who said her neighbour had become mixed up in drugs. "He's the third since I've lived here. All of them the same age."
Cruz was the 296th person to die in Feira de Santana this year and the latest victim of an escalating murder crisis that has arguably made public security the key issue as Brazil holds its most unpredictable presidential election in decades.
Ahead of Sunday's vote, the country's uncontrolled violence is fuelling support for the far-right pacemaker Jair Bolsonaro, who has opened up a 10-point lead over his closest rival, the Workers' party (PT) candidate, Fernando Haddad, with many followers citing security as their main reason for championing the 63-year-old politician.
Many are horrified at the rise of a pro-torture populist notorious for his vicious and incendiary remarks about women, black people, indigenous communities, human rights and Brazil's LGBT community.