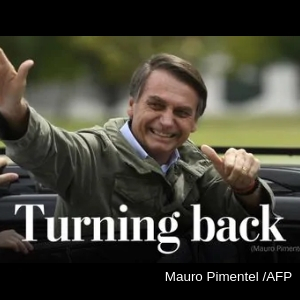 Bolsonaro's politics of anger mark a return to Brazil's past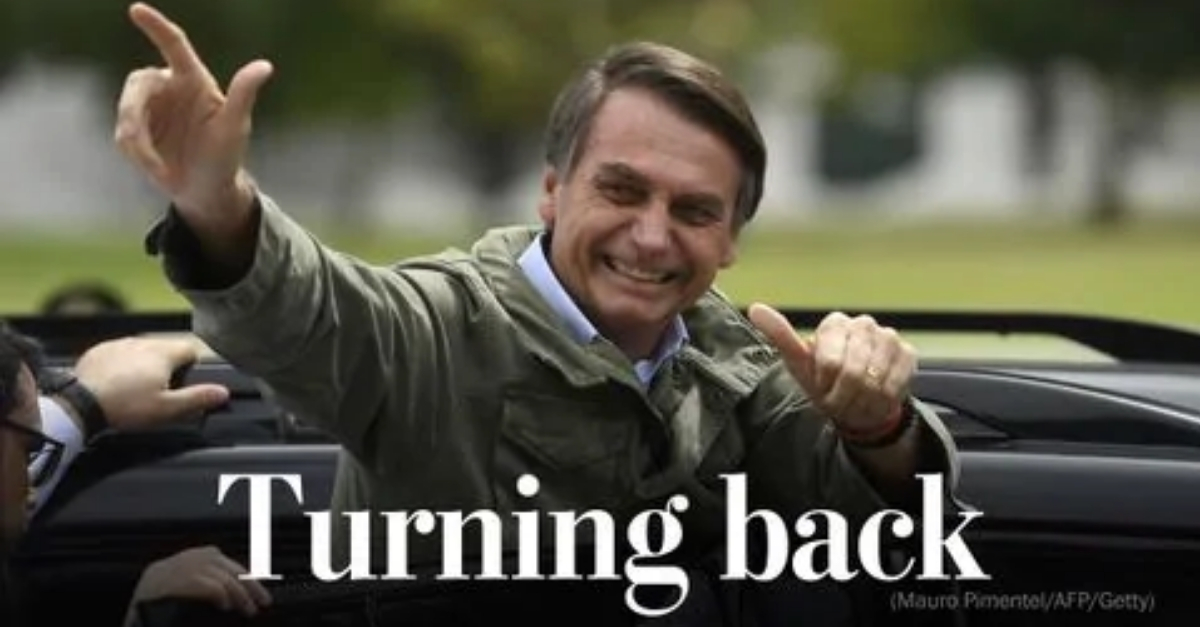 By Ishaan Tharoor
Published in The Washigton Post
The new leader of Latin America's biggest democracy and economy doesn't care about your feelings. That is, unless you share his rage at leftists, apparent scorn for women, homosexuals and vulnerable minorities, and zeal for blowing up his country's sclerotic status quo.
On Sunday, 63-year-old Jair Bolsonaro won the second round in Brazil's presidential election at a canter, coming comfortably ahead of his leftist challenger, Fernando Haddad. His victory capped a bewildering ascent: For more than two decades, the former army captain existed on the political fringes as a congressman in Brasilia, a figure of buffoonery and contrived controversy, the butt of jokes.
Now, buoyed by a decisive electoral mandate and significant parliamentary support, he may be poised to radically reshape Brazil and its democratic institutions.
From afar, Bolsonaro's success can be seen as the latest and perhaps most emphatic victory of right-wing populism in the West. He and his allies consciously linked their campaign to President Trump and maintained regular contact with former Trump adviser Stephen K. Bannon. They harped on the supposed threat posed by the "cultural Marxism" of their opponents, vowed a ruthless war on crime, promised to drain the swamp of a corrupt establishment, and wrapped themselves in the flag of the nation.