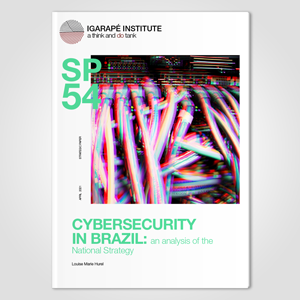 Cybersecurity in Brazil: an analysis of the national strategy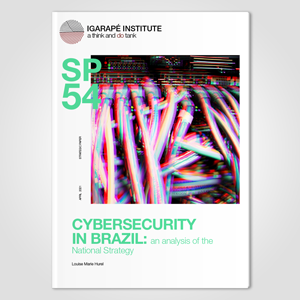 In an increasingly connected society, the security of data, systems, networks, processes, digital infrastructures and people is increasingly important. Countries around the world face challenges to prevent threats in the area, such as cyber attacks. In recent years, the country has developed institutions, laws and regulations related to cybersecurity within the scope of the federal public administration. However, progress is still needed, especially to strengthen cooperation between civil society, the academic community, public authorities and the private sector. Thus, the Igarapé Institute launched the Brazilian Cybersecurity Portal, aiming to gather knowledge for collective action for a safer digital environment. The portal integrates knowledge for collective and multisectoral action. It is the first national repository dedicated to cybersecurity governance.
In addition to the portal, the Institute also launched its Strategic Article 54, Cybersecurity in Brazil: an Analysis of the National Strategy. The article reviews the National Cybersecurity Strategy (E-Cyber) and identifies the main gaps for progress. This work is the result of semi-structured and unstructured interviews with specialists from different sectors, extensive review of primary documents, and ethnographic work in national and international forums on cyber security in Brazil.
Read the publication
Access the platform