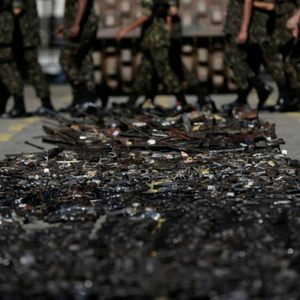 The dangers of outsourcing security to the private sector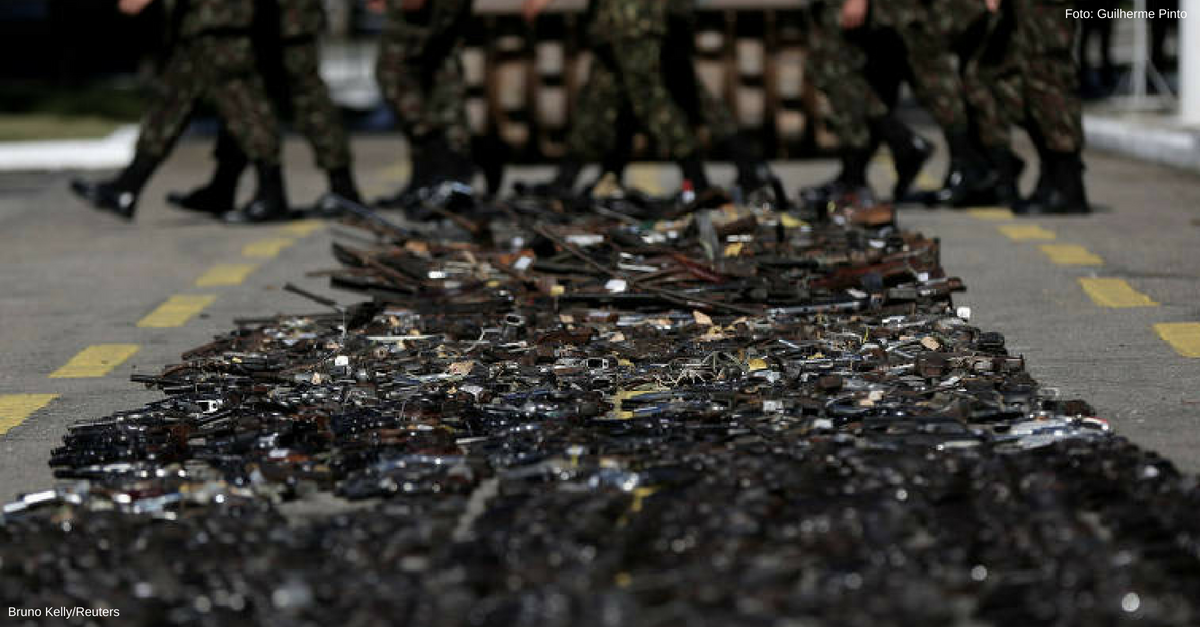 In the last three decades, more than 830 thousand people were murdered by firearms in Brazil. If we include suicides and accidents, the amount reaches almost one million. Ilona Szabó, executive-director of Igarapé, issues an alert in her fortnightly column about the questionable efficiency of candidates' proposals to outsource public security by arming the population. "The main duty of the leader of a democratic State is to protect its citizens, which is the basis of the social contract. We must pay attention to the proposals of the presidential candidates in this election. What some advocate would eventually outsource some of that responsibility to us citizens," Ilona said.
In Rio, we had some good news: the state Legislative Assembly approved a bill to establish the mandatory identification of firearms through electronic chips. The law will improve to track devices and should help weaken arms trafficking. The law now passes to the state Governor for approval.
At the world level, Igarapé collaborated with the Report on the Arms Trade Treaty, launched in Tokyo, which monitors the implementation and enforcement of the international treaty that regulates international arms deals. The Report produces qualitative and quantitative research and analysis aimed at understanding how efficiently the treaty is working, with the ultimate goal of making it universal and proposing ways for those challenges to be achieved. Brazil is among the largest importers of weapons in the world. Just last year, the treaty was ratified here.
Learn more: Brazil' merchants of death, in the New York Times.