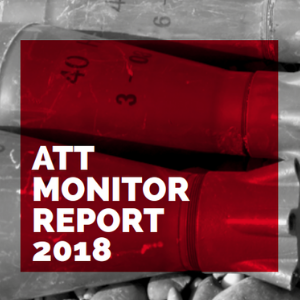 ATT Monitor Report 2018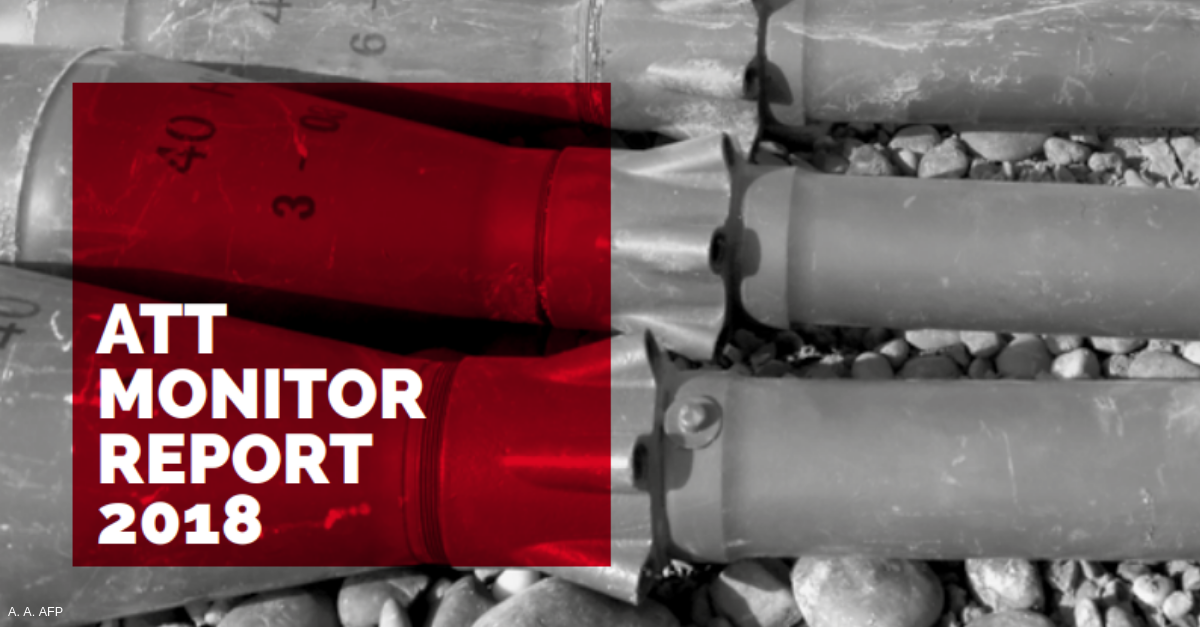 ATT Monitor is a project of Control Arms.
The project was launched in January 2015 with the support of the governments of Austria, Australia, Ireland, Netherlands, Norway, and Trinidad and Tobago.
The ATT Monitor serves as a trusted source of information on the implementation of and compliance to the Arms Trade Treaty (ATT). This includes monitoring transfer data contained in Annual Reports and tracking measures to embed the Treaty's obligations in national practice, such as the passing of new legislation and the development of national control systems.
Read the report