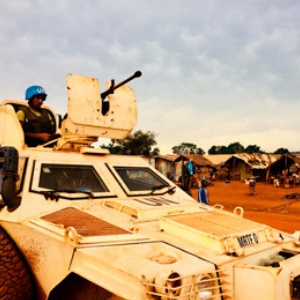 CAR and Mali: Community violence reduction and the UN in Africa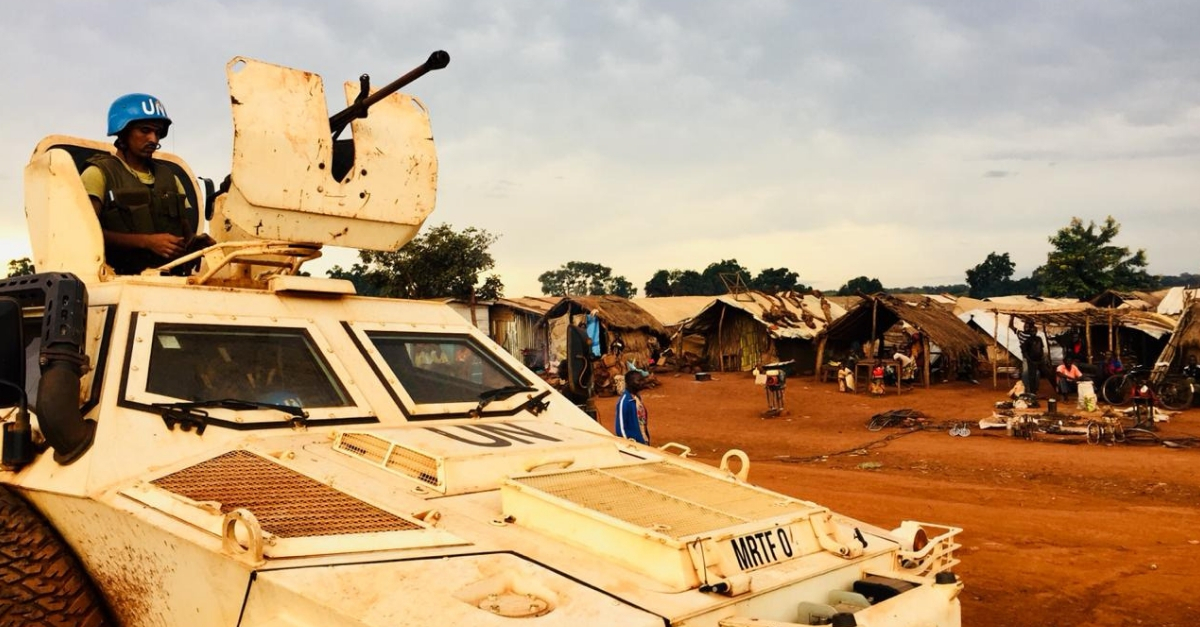 Co-founder and research director Robert Muggah has been conducting field research with the UN in the Central African Republic (CAR) and Mali for the development of a practical guide and standard operating procedures for reducing community violence in United Nations peacekeeping missions. The so-called Integrated DDR Standards (IDDRS), the document that sets out guidelines for UN peacekeeping missions, will feature the new section on community violence reduction (CVR).
Despite a series of peace agreements, the CAR is one of the most dangerous countries for humanitarian operations. Minusca, a UN peacekeeping operation, is made up of nearly 15,000 people, including military, police and civilians. But the rise of so-called "warlords" threatens the presence of the operation in the country. Sixty-three blue helmets have died since the start of the mission. Robert also visited Bangui and Bria, meeting with a combination of armed groups and civic associations.
In Mali, Robert Muggah has found a country fresh from presidential elections, marked by a serious security crisis. After a military coup in 2012 and a series of interventions, Minusma, the UN stabilization mission, was set up in 2014. At least 169 blue helmets have been killed since. Tuareg and Islamist separatists once dominated, but today two large coalitions fight over territory, as well as jihadist groups.
To learn more about the Central African Republic:
Also read: Igarapé Researcher participates in evaluation of peace mission in Congo 
See the photo gallery>>
[/vc_r