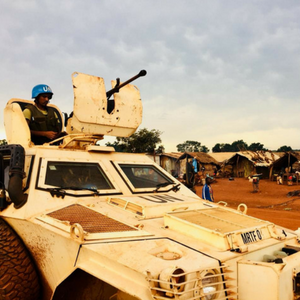 Reducing Community Violence In The Central African Republic – The Case Of Bria
Reducing Community Violence in the Central African Republic – The Case of Bria
08/2018
by Robert Muggah and Jean de Dieu Ntanga Ntita [1]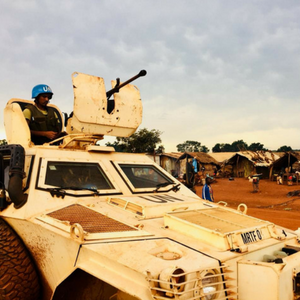 Many of Africa's armed conflicts constitute wicked problems. Across parts of the continent, organized violence is fusing political, criminal and extremist motives, explicitly targeting civilians and involving multiple armed groups.
In many cases, regional players are involved — profiting from disorder even as they sue for peace. Complicating matters, national and subnational governments suffer from chronic weaknesses, with limited control over their borders and territories.
Due to the many security dilemmas arising from competing groups and the corrosive effects of predatory violence, these conflicts are exceedingly difficult to resolve.
Read the full article