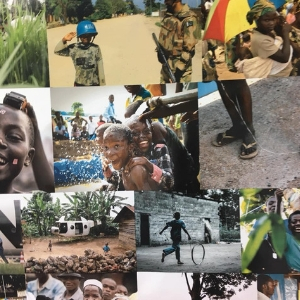 Peacekeeping Effectiveness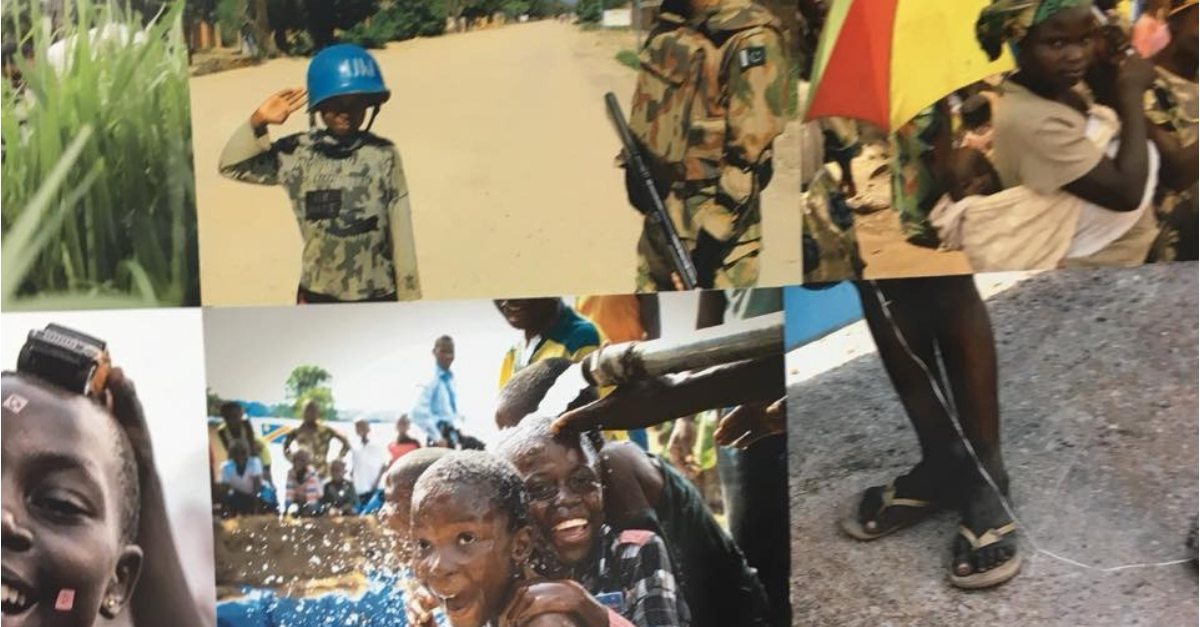 Igarapé's work in Africa has been strengthened: researcher Adriana Abdenur has been conducting field research in the Democratic Republic of Congo promoted by the EPON (Effectiveness in Peace Operations) network to assess the effectiveness of UN peace operations. EPON  is a network of think tanks and other institutions led by the Norwegian Institute of International Affairs (NUPI) that is researching the UN peacekeeping missions in Mali, Somalia, Democratic Republic of Congo (RDC), and South Sudan. Igarapé is the only Latin American institution to be part of the network, which is made up of 50 institutions from Africa, Europe, Asia and North America.
The Democratic Republic of Congo (DRC) is one of the regions most affected by conflict in the world, with a decade-long war. More than 120 illegal armed groups contribute to the instability of the country. In Goma, the degree of fragility is further aggravated by the risk of natural disasters. The United Nations Stabilization Mission in the Democratic Republic of Congo (MONUSCO) took over from an earlier UN peacekeeping operation on 1 July 2010. It was done in accordance with Security Council resolution 1925 of 28 May to reflect the new phase reached in the country.
The new mission has been authorized to use all necessary means to carry out its mandate relating, among other things, to the protection of civilians, humanitarian personnel and human rights defenders under imminent threat of physical violence and to support the Government of the DRC in its stabilization and peace consolidation efforts.  The latest mandate established 16,215 military personnel, 660 military observers and staff officers, 391 police personnel, and 1,050 personnel of formed police units. Currently 123 countries contribute to military, police, and civilian staff, and the Force Commander is a Brazilian, General Elias Rodrigues Martins Filho.
Adriana, who has just been appointed to the United Nations Committee for Development Policy of the Economic and Social Council (ECOSOC), worked with colleagues from France and South Africa to interview key stakeholders from the MONUSCO, as well as the Congolese government, civil society, and other international organizations present in the country. The researcher not only talked to actors involved in the mission itself but also gathered ideas and perspectives from external actors, especially civil society. 
The network is drafting a report on peacekeeping effectiveness that will be presented at the UN Secretariat and disseminated more widely by the end of the year. 
Fieldwork-based research is part of Igarapé's broad portfolio on UN peacekeeping, which also includes providing support to training courses and modules at the Brazilian peacekeeping center, CCOPAB; promoting institutional ties among Brazilian and Latin American peacekeeping and training institutions; and participating in peacekeeping policy debates in Brazil and at the UN Secretariat.
Also read:
Central African Republic: historical roots and immediate causes of conflict
Glimmer of Hope in the Central African Republic (CAR)?
The U.N. Can't Bring Peace to the Central African Republic
See the photo gallery>>>