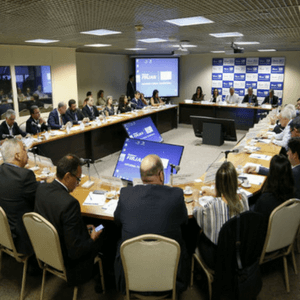 Ilona Szabó chairs the Firjan Council for Public Security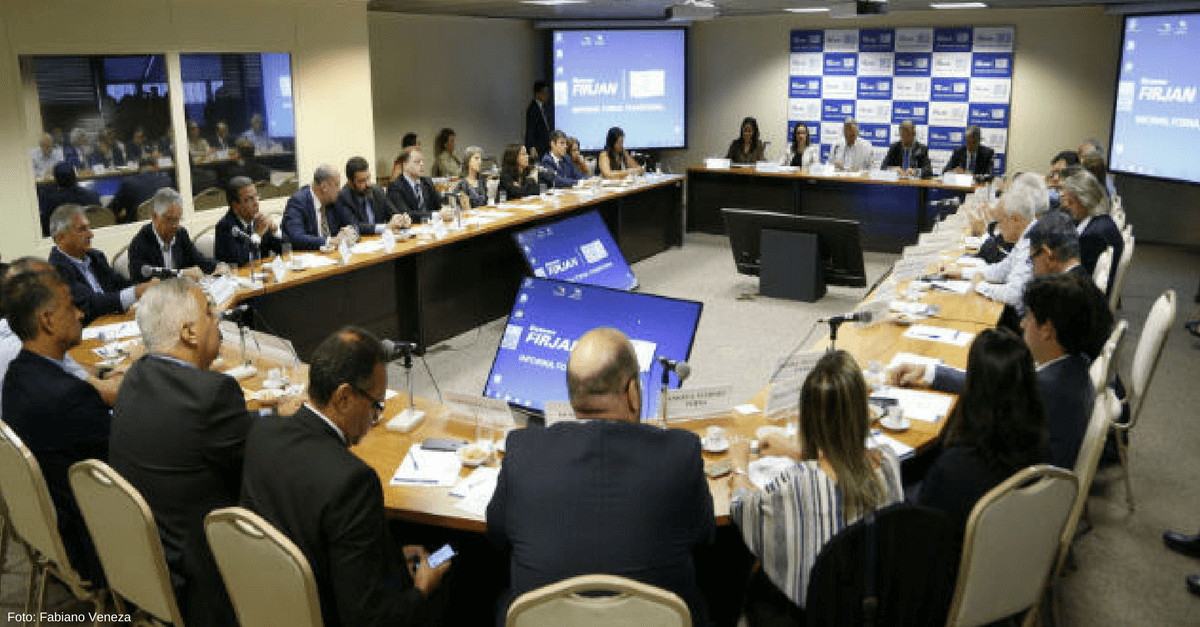 Rio de Janeiro's FIRJAN council assembles all major private companies to discuss common priorities and challenges. The Council for Public Security is designed to address key risks facing industries ranging from manufacturers to tourism. This year, Ilona Szabó was asked to chair the FIRJAN Council. It is the first time that a member from civil society has been requested to play this role.
In addition to Ilona Szabo, the first meeting included Raul Jungmann, Brazilian minister of Public Security; Eduardo Gouvêa, president of Firjan; Fernando Fragata, legal director of Coca-Cola; Alberto Pinheiro Neto, ex-commander of Rio's Police Department; congresswomen Laura Carneiro and Marta Rocha; and councilman Carlo Caiado, from the Federal security intervention monitoring committee, among others.