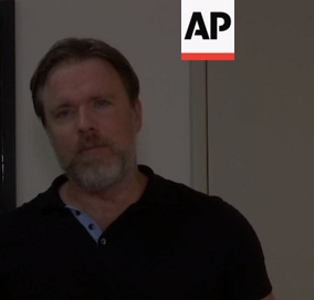 Brazil Violence Cost
From AP, 11 June.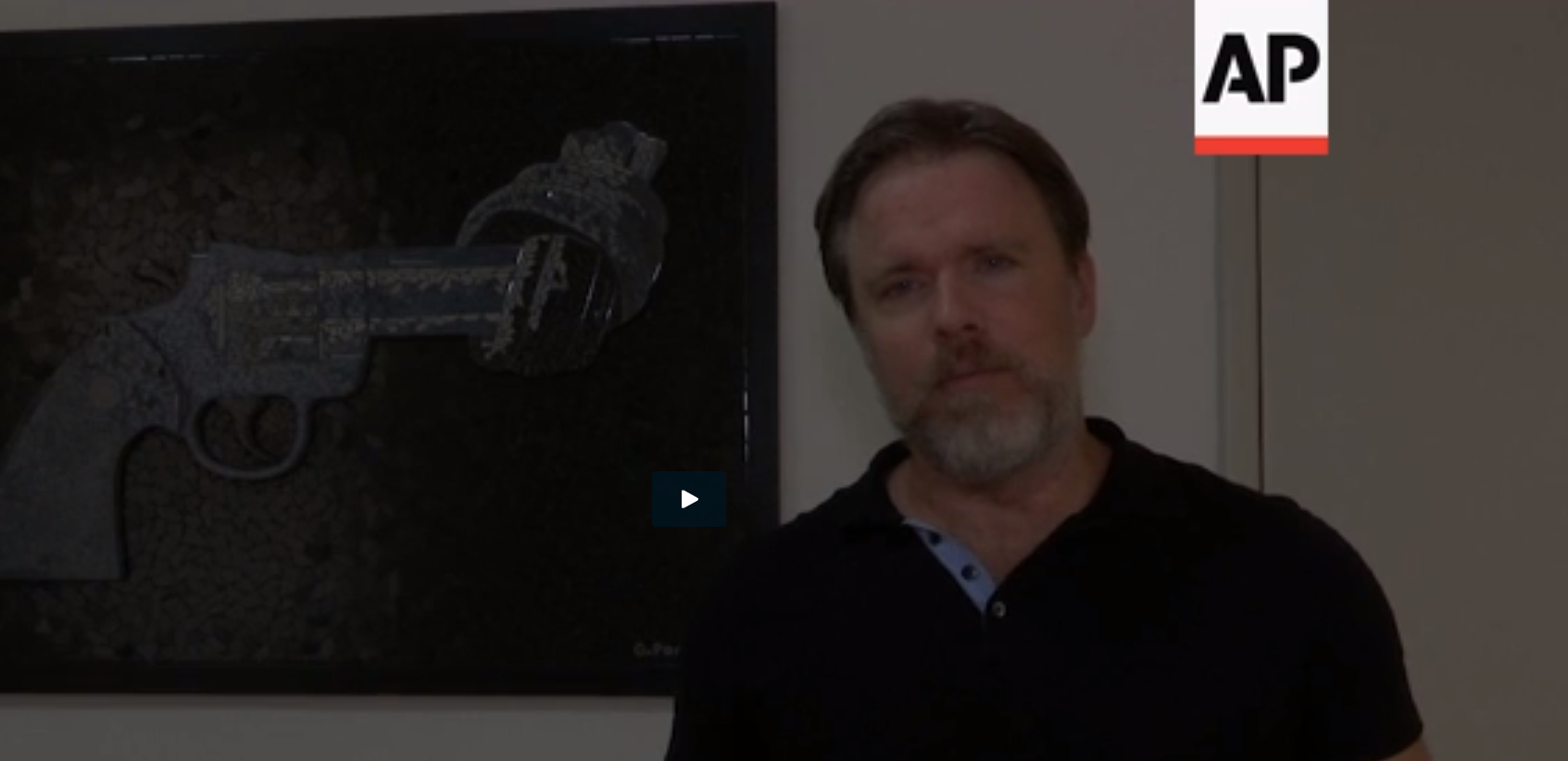 Rising homicide rates are damaging Brazil's economy and leading to skyrocketing public security costs, according to a study released on Monday. Beyond the emotional toll on families and communities, homicides between 1996 and 2015 robbed the country of more than 119 billion US dollars in potential productive capacity, according to a study authored by the Brazilian government with contributions from Rio de Janeiro based think-tank Igarape. Over that period, both public and private security costs tripled.
The overall costs of criminality in Brazil, Latin America's most populous nation, are equivalent to about 4 percent of gross domestic product, according to the study. "It paints a very disturbing picture," said Robert Muggah, Igarape's research director, adding that the report used conservative baselines and thus the actual toll may be much higher. Brazil is preparing for presidential elections in October and public security is a top issue for voters.
A military intervention in Rio has sparked debate on how best to confront increasing violence. The report reviewed government data on local, state and federal security expenditures, along with figures on workers in private security, incarceration costs and average productivity of workers of all ages. In brute numbers, Brazil has long had more homicides each year than any other nation.
The country's murder rate puts it on a par with countries like the Dominican Republic, Rwanda, South Africa and the Democratic Republic of Congo, according to Igarape. Between 1996 and 2015, the average number of homicides jumped from 35,000 to more than 54,000 each year. That represents a 54 percent increase in murders while the population was growing by 40 percent.