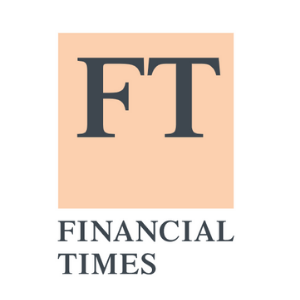 Cocaine trade caught in disrupted global supply chains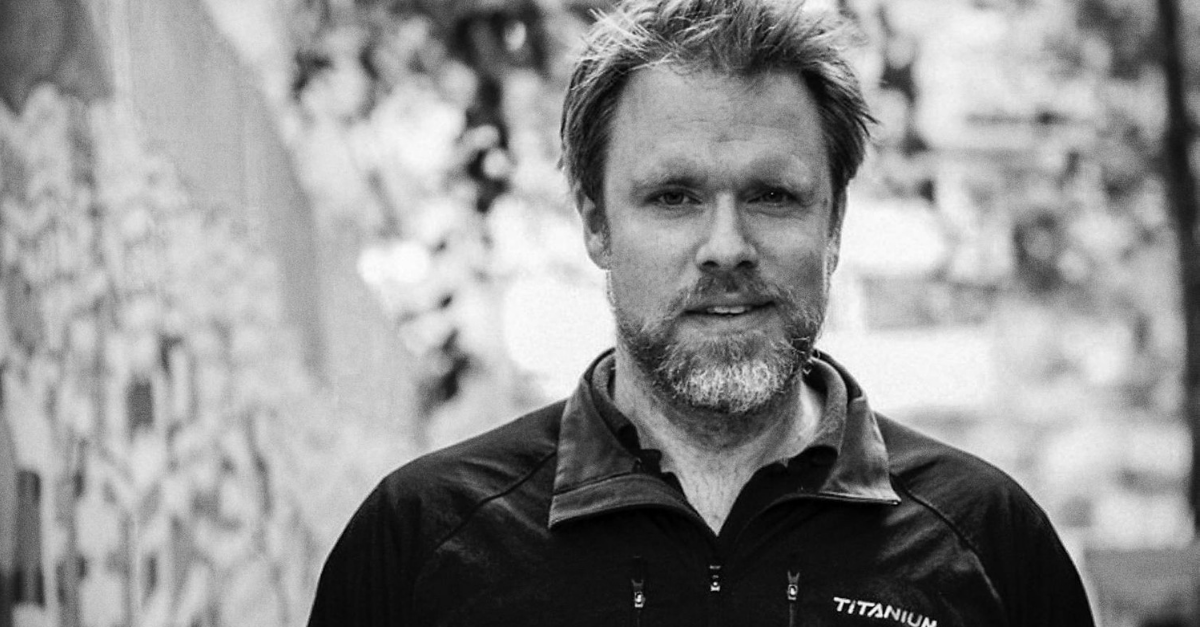 Published in Financial Times
Coronavirus pandemic hits cocaine traffickers, says UN report, as global roadblocks have halted transportation and disrupted a business that relies on legal trade to "cover up" its business and the possibility for individuals to distribute drugs to consumers.
"The measures implemented by governments to combat the Covid-19 pandemic have therefore inevitably affected all aspects of the illegal drug markets, from the production and trafficking of drugs for their consumption," said the report. United Nations Office on Drugs and Crime.
Anticipating a slowdown in trade from Covid-19, the drug traffickers had increased their shipments just before the blockades were imposed, but were beaten due to a number of seizures.
In the first three months of this year, UNODC confiscated 17.5 tonnes of cocaine destined for Europe from South America. In Rotterdam, confiscations increased from 4.1 tonnes in the first quarter of last year to 6.6 tonnes in the same period this year.
Read more