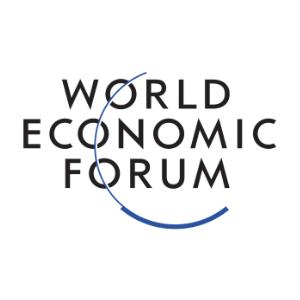 The dark side of digitalization – and how to fix it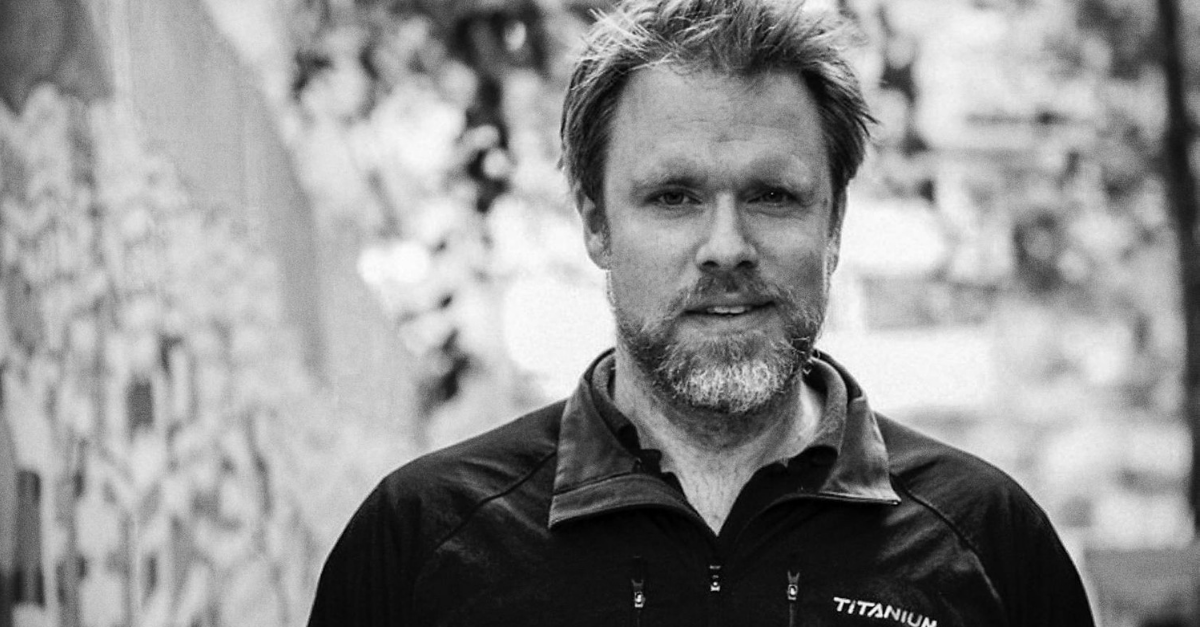 Published in the World Economic Forum
By Robert Muggah, Ian Goldin and Rafal Rohozinski
The digital economy has finally arrived. During the mid-1990s, technology enthusiasts predicted that the rapid spread of the internet and super-computing would generate new efficiencies, innovations and economies of scale. But the promised revolution in e-business and e-commerce stalled when the dot-com bubble burst. Since then, however, the world's digital footprint has increased exponentially. Today, global IP traffic is almost 150,000 GB per second compared to 100 GB per day three decades ago. Ubiquitous data and connectivity – around 60 zettabytes are anticipated in 2020 and almost three times as much by 2025 – is powering the new economy. The spread of cloud computing, artificial intelligence and billions of digitally connected devices are taking things to an entirely new level. These trends have only accelerated since the onset of the COVID-19 pandemic.
But the digital economy is not all good news.
While several first movers have profited, the digitalization of government and commerce has failed to narrow the digital divide. As shown in Terra Incognita: 100 Maps to Survive the Next 100 Years, wealthy countries and companies are still far more digitally connected than poorer ones. It will be hard to close the gap. This is because success in the digital economy is determined not by the number of mobile phones and wireless connections, but by ownership of infrastructure, code and data. Richer countries in North America, Western Europe and East Asia house well over 90% of the world's data centres, while Latin American and African states are home to less than 2%. The US and China account for over 75% of cloud computing, 75% of all patents related to blockchain, and 50% of spending on IoT. Between them, they have over 90% of market capitalization in the world's largest digital platforms. As a result, some countries, companies and sectors are benefiting far more from digitalization than others.
Read more