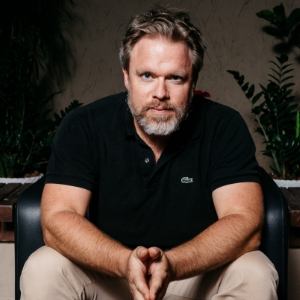 Rudy Giuliani Surfs Uruguay's Crime Wave
For desperate Latin American leaders, the ex-mayor's super-cop reputation matters more than feeble results.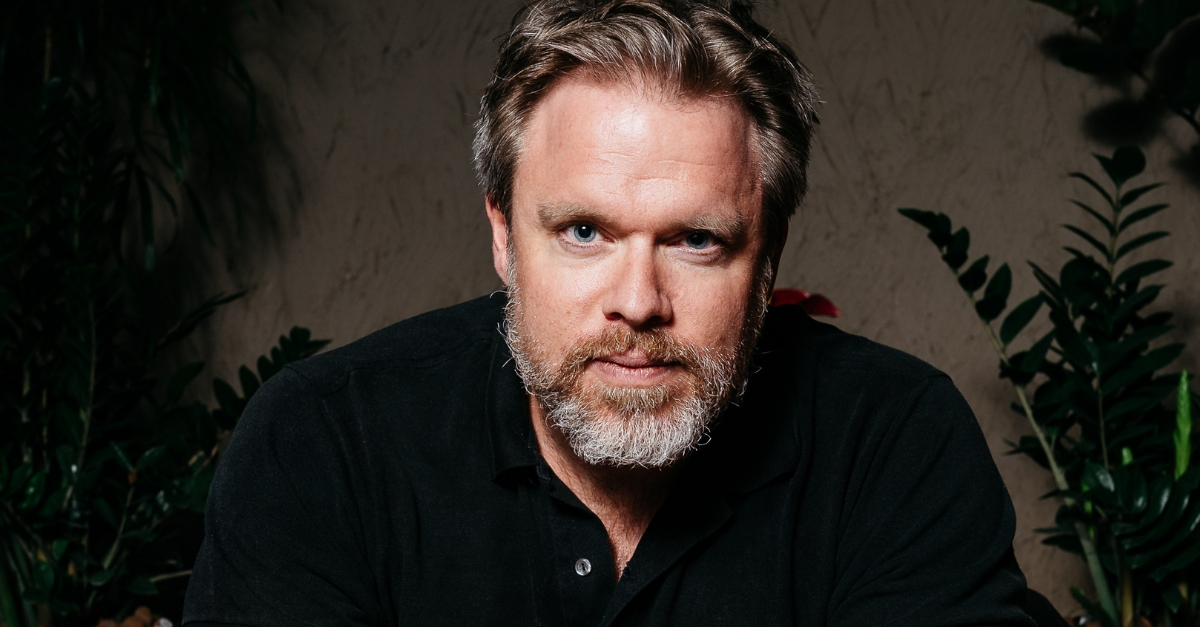 By Mac Margolis
Published in Bloomberg
Rudolph Giuliani is a busy man. When he's not counseling President Donald Trump on how to stay out of legal trouble, he's likely jetting off to some distant land with a plan to save it from murder and criminal mayhem. His latest client: Uruguay.
Last week, the former New York mayor landed in Montevideo at the invitation of opposition leader Edgardo Novick for meetings with public figures including President Tabare Vazquez, who seems like he could use the help.
Long recognized as Latin America's safest country, Uruguay is fighting a spike in lawlessness and a slump in public confidence. The homicide rate jumped 66 percent in the first half of 2018 compared with the same period the year before. Two in three Uruguayans recently said the country is unsafe or extremely unsafe, while just 27 percent approved of Vazquez's administration.
Just how much relief Giuliani Security & Safety can deliver is debatable, but no matter. Giuliani's "broken window" criminology — zero tolerance, hardline cops, and sure punishment for even petty crimes like vandalism that provoke a sense of insecurity — is the public safety import of choice in Latin America, arguably the world's most violent patch.
Fueling the Giuliani bandwagon is a long tradition of imported justice, the so-called law and developmentmovement launched in the 1960s by well-meaning developed-world wonks and reformists who believed in the positive benefits of evangelizing Western rule of law.
Politicians are also under increasing economic pressure to curb criminal violence. Even in safe havens like Uruguay, it saps 3 percent of gross domestic product a year in lost productivity due to homicides, increased public health expenditures for victims, and stolen property, according to Diego Aboal, a Uruguayan economist specializing in the economics of crime.