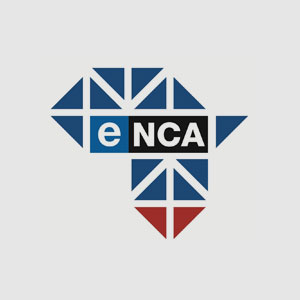 SA and Brazil to try smart policing
Cape Town and Rio de Janeiro have joined hands in trying out a new policing system.
The famous cities are employing the use of mobile cameras to strengthen policing in various districts while improving police accountability and enhancing police relations with society.
The initiative is led by the Brazil based Igarapé Institute and the African Police Civilian Oversight Forum (APCOF).
Below are some of the things they had to say on the matter:
The basic goal of smart policing is to introduce mobile open source body cameras with police in selected cities of Rio de Janeiro and Cape Town.
Smart policing is already underway and has been piloted in Cape Town and Western Cape in partnership with the provincial government with interest in expanding it to Johannesburg.
It is being called a third umpire for policing.
The use of open source solutions offers a cost effective alternative to closed private technologies.
What is more, there is evidence of enthusiasm among senior and junior officers to deploy smart policing.
However, there are also many challenges to rolling out body-worn cameras, not least the costs of managing and storing data, as well as wider questions about the role of recorded footage in investigations and criminal cases.
These challenges are hardly unique to South Africa, but are important considerations in ensuring that smart policing results in safer communities.
Publicado em ENCA em 26/02/2015