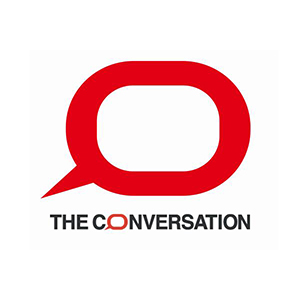 Megacity slums are incubators of disease – but coronavirus response isn't helping the billion people who live in them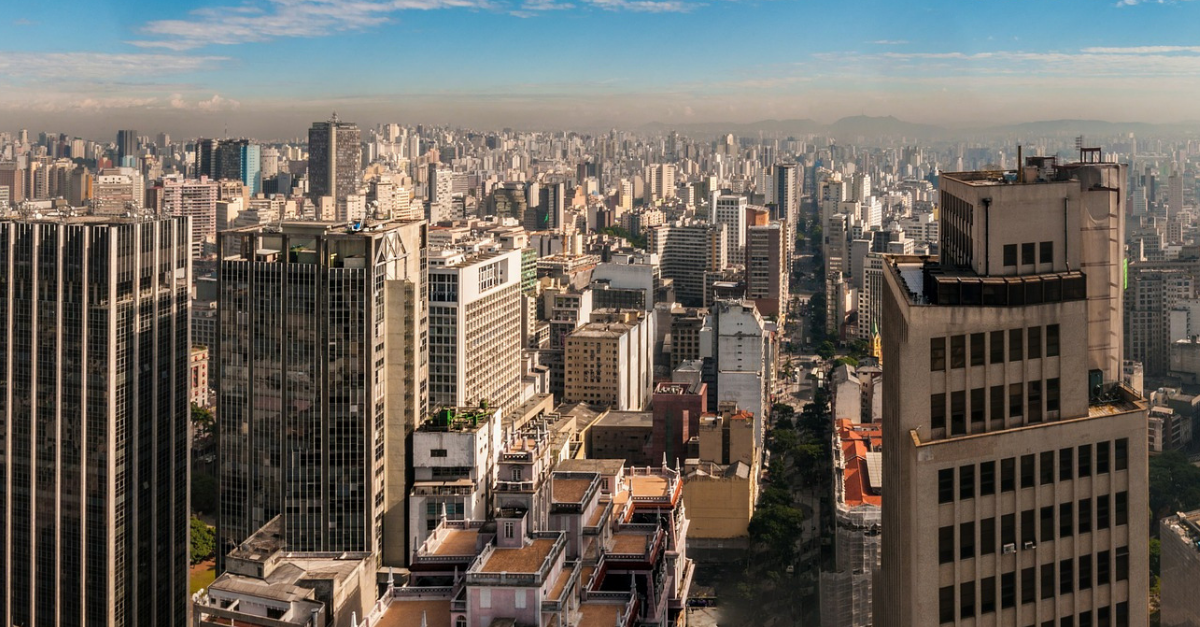 Published in The Conversation
Having ravaged some of the world's wealthiest cities, the coronavirus pandemic is now spreading into the megacities of developing countries. Sprawling urban areas in Brazil, Nigeria and Bangladesh are all seeing COVID-19 infections rise rapidly.
We study the fragility and resilience of such cities and their urban peripheries, with the aim of encouraging data-driven policy decisions. Given its deadly trajectory in marginalized communities of hard-hit New York and London, coronavirus may well devastate much poorer cities.
Particularly concerning are the slum areas that are home to roughly a billion people – one in seven people on Earth. Characterized by insecure property rights, low-quality housing, limited basic services and poor sanitation, these informal settlements aggregate risk factors that accelerate the spread of infection.
Read more