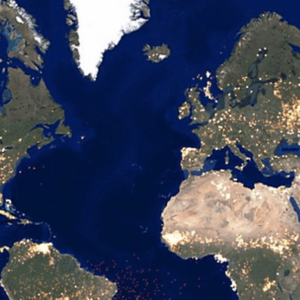 Maps reveal hidden truths of our cities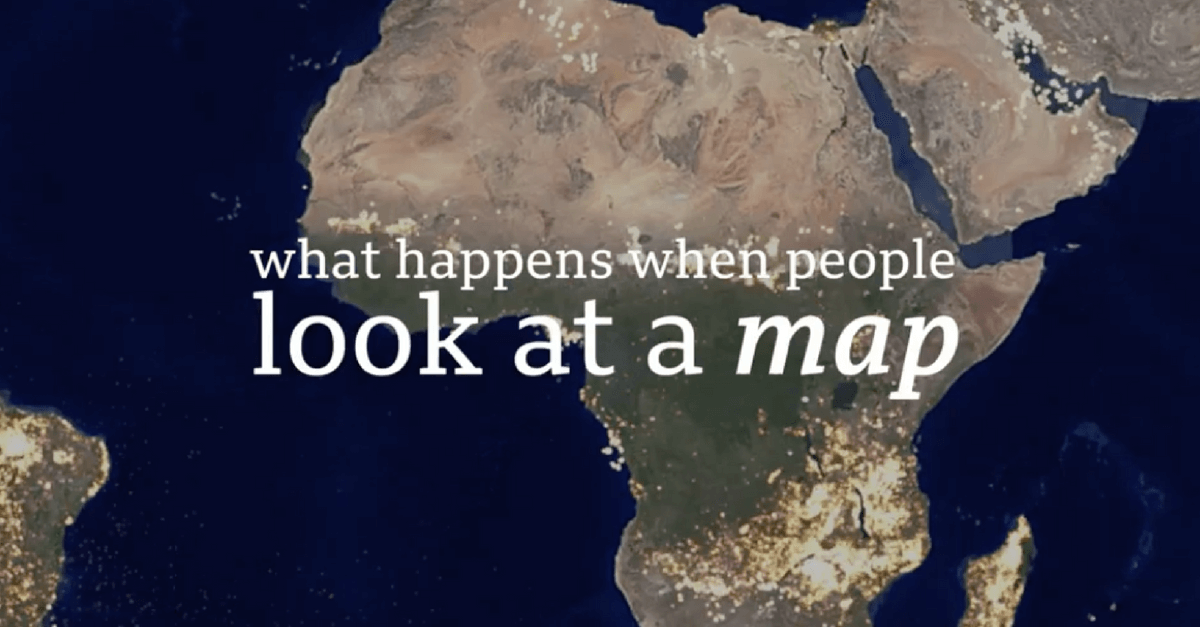 Maps literally shape how we understand the world. For the past few years, the Igarapé Institute has designed digital maps to convey complex trends on issues ranging from arms flows and homicide to migration flows and drug policy innovation.
This past month the Igarapé Institute worked with Carnegie Mellon University´s Create Lab to launch EarthTime – a powerful new mapping tool that tracks major threats facing our world. The Institute´s research director, Robert Muggah, spoke with BBC and CNN about the platform.
The BBC and CNN stories were ranked as the top most visited stories on their respective sites for several days – reaching tens of millions of people worldwide. They provide viewers with a mesmerizing overview of key climate and human-related risks. In the process, they also help dismantle rumours and myths.
For example, the EarthTime platform shows how less than 15% of all refugees move to western countries, contrary to sensationalist claims in the media. What is more, the maps demonstrate how hundreds of thousands of refugees and asylum seekers are fleeing from conflict- and terrorist-related violence.
Watch the BBC video (and in Spanish)