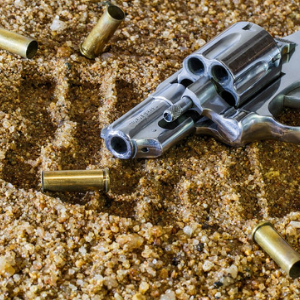 In the news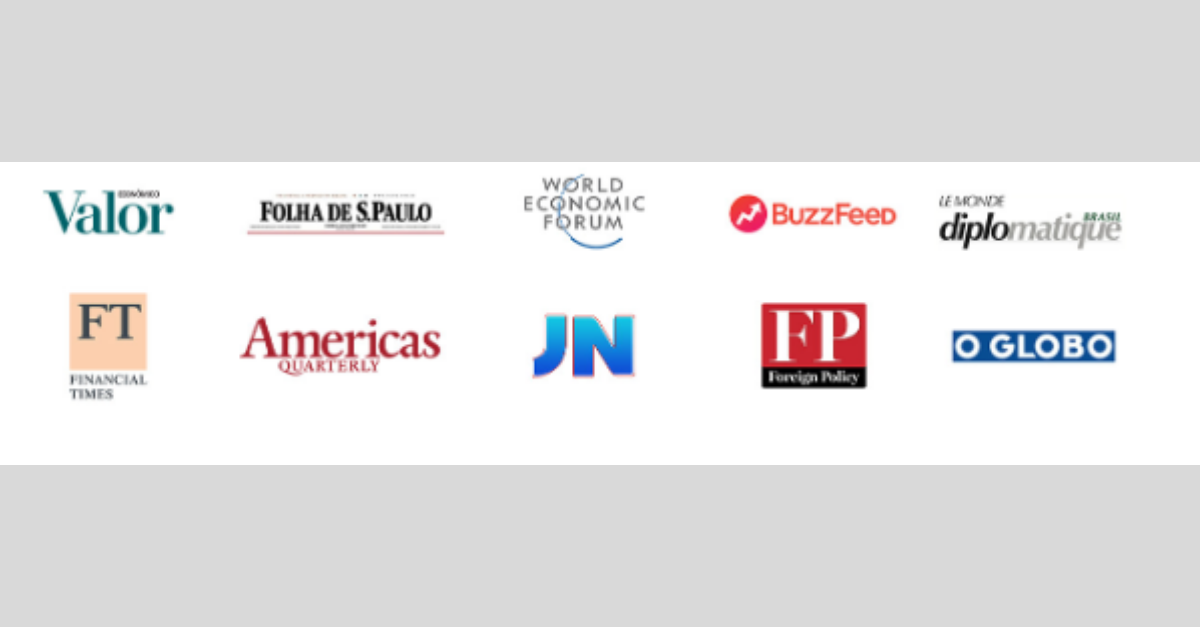 Over the past few months the Igarapé Institute has published extensively on the Amazon in the Financial Times, Foreign Policy, the Agenda, Folha de São Paulo and many other outlets around the world. Most of the focus has been on the extent of deforestation and the solutions to reverse course. In late October, Robert Muggah was interviewed by BuzzFeed on the spectacular growth of arms sales in the Amazon region. Robert Muggah co-authored other pieces on issues of rising violence against environmental defenders in Americas Quarterly (with Júlia Lins Franciotti) and on data protection in Brazil with the Council of Foreign Relations (with Pedro Augusto P. Francisco).
The Igarapé Institute is working with a number of partners, including the Center for International Cooperation, to ramp-up action on the Sustainable Development Goals, Goal 16. To this end, Robert Muggah published an opinion article in the World Economic Forum and in the Le Monde Diplomatique calling for a reduction of violence by 50% by 2030. A version of the article was also featured by the World Bank in a widely circulated blog in November. Robert Muggah also contributed to the popular NOVA series produced by the Public Broadcasting Service (PBS) on the violence paradox, a documentary on Steven Pinker's thesis that violence is in decline. 
City resilience is also a major focus of the work of Igarapé Institute. Working with Reuters, Robert Muggah also contributed to a long-form story on how cities are preventing and reducing crime. Robert Muggah was also interviewed by the Washington Post in a popular story on the rise of evangelical "drug traffickers" and the challenges they pose to minority Afro-Brazilian communities in Rio de Janeiro. Robert Muggah published hard-hitting stories on the threats posed to cities by global warming, including in Folha de S.Paulo and the Agenda (with Justin Kosslyn). 
Responsible firearms regulation is a major priority at the Igarapé Institute. During the reporting period Ilona Szabó studied and criticized Law Project 3,723/2019 that dismantles the country's arms control system. Ilona published, along with other researchers, a manifesto in O Globo showing how more flexibility regarding arms possession will increase violence. In another piece, Ilona Szabó examined how rising crime and violence also contributes to democratic recession. Melina Risso also published articles in Folha de S.Paulo and O Globo examining the federal government's obsession with expanding arms carrying in the country. Michele dos Ramos also held an interview with Fantástico, Brazil's largest TV show, on the subject of crime control and the vulnerability of children.