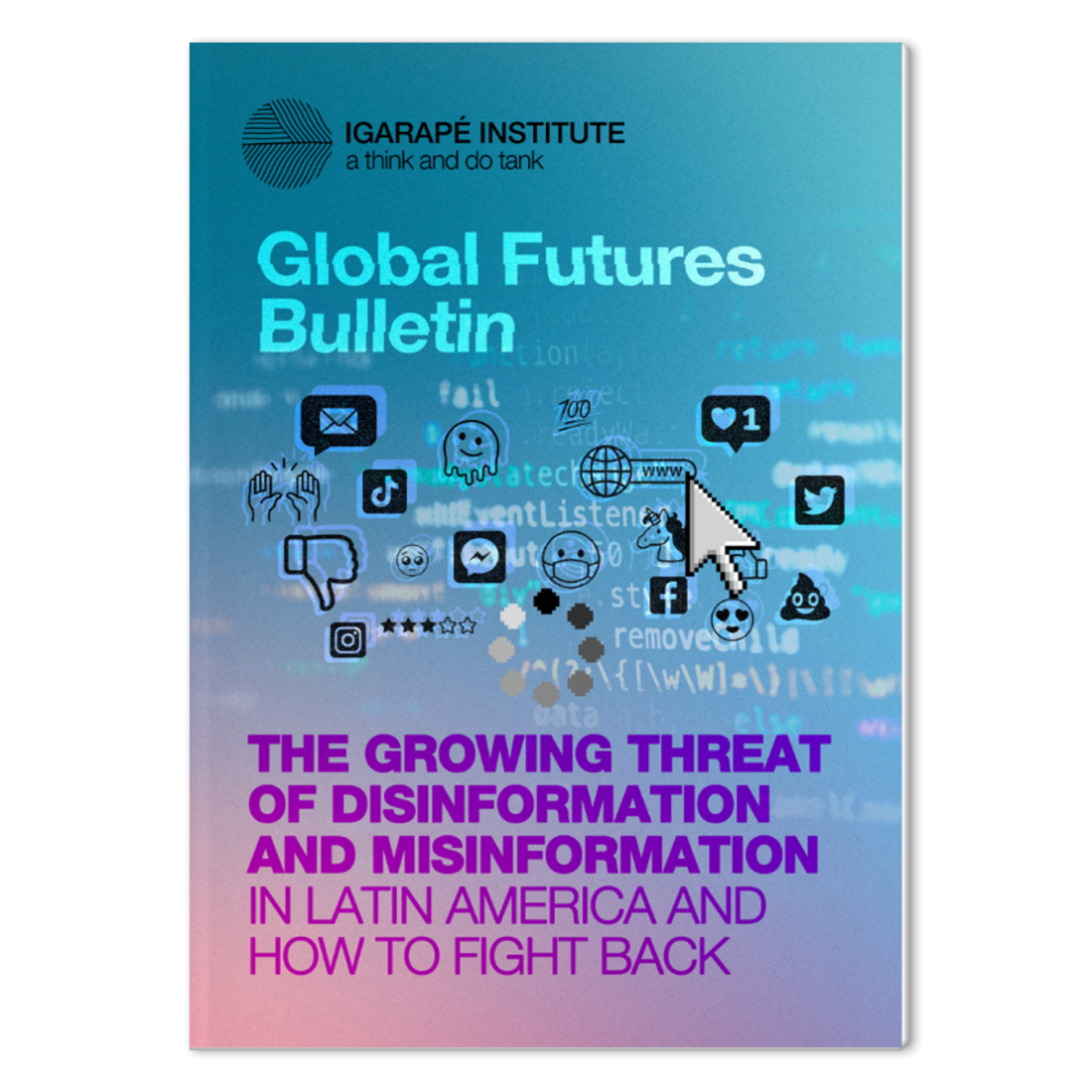 Global Futures Bulletin: The growing threat of disinformation and misinformation in latin america and how to fight back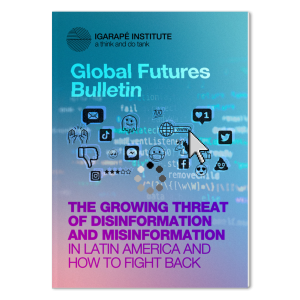 The rapid spread and borderless reach of disinformation and misinformation are amplified by our growing reliance on digital connections and devices and supercharged by artificial intelligence (AI). The proliferation of fake news, conspiracies, and malign content coincides with declining trust in mainstream media and waning support for democracy. While all countries are susceptible to an unchecked infodemic, some are more vulnerable than others. 
Concerns over digital harms are already afflicting the major democratic powers of North America and Western Europe. Yet the threat is also rising fast in emerging nations, such as Brazil, where social media is ubiquitous, and the consolidation of democratic institutions is still underway.As fake and malicious news grew in visibility and audience share across the media, Brazilian authorities moved forcefully to contain the threat, expunge egregious misinformation, and keep elections free and fair. Brazil's judiciary, and especially the electoral court, spearheaded those efforts, while also enjoining political parties, civil society actors, and social media companies in the campaign. 
With societies everywhere puzzling over the challenge of how to contain the spread of online harms, Latin America's largest nation offers lessons that can and should have broader relevance for democracies, globally.
Read the publication