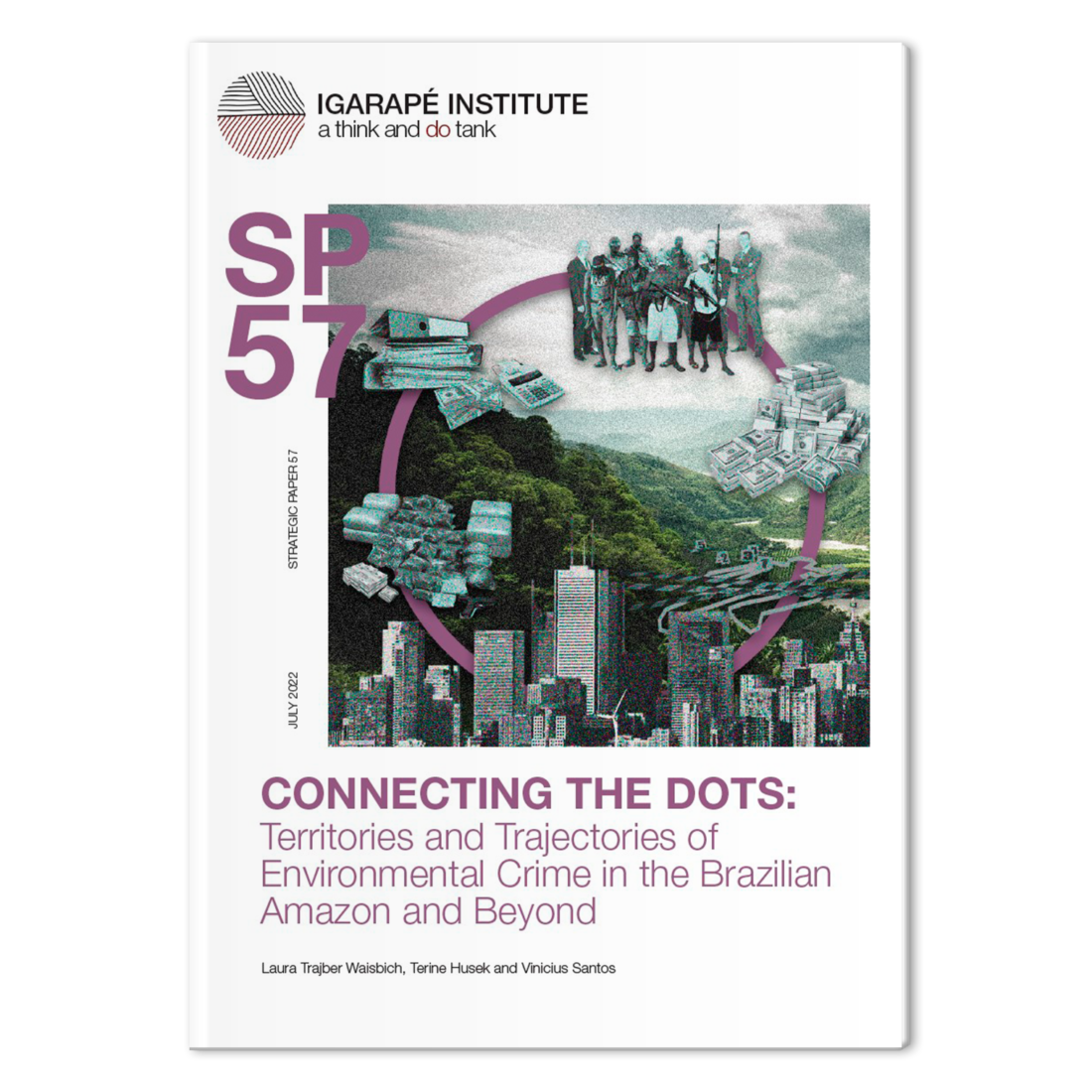 Connecting the Dots: Territories and Trajectories of Environmental Crime in the Brazilian Amazon and Beyond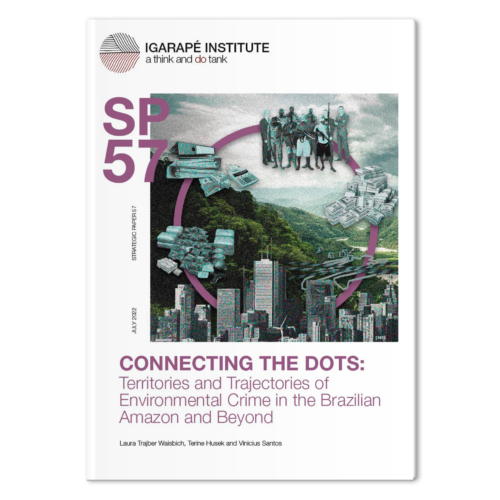 A regional ecosystem of crime has spread to 24 states and 254 cities throughout Brazil
A new study by the Igarapé institute analyzing more than 300 Federal Police operations between 2016 and 2021 found that environmental crime in the Amazon region is not only organized but far more than a local problem. Indeed, this vertibable criminal ecosystem behind Amazon plunder has expanded nationwide, reaching 24 of Brazil's 27 states as well as neighboring nations.
According to the study "Connecting the Dots: Territories and Trajectories of Environmental Crime in the Brazilian Amazon and Beyond", published Wednesday July 20, the federal operations flagged criminal networks in 846 venues across Brazil and the region. This article is the latest in our series "Mapping Environmental Crime in the Amazon Basin." The police ops focused largely on the nine states comprising Brazil's Legal Amazon region, where spreading criminal activities took investigators to 197 municipalities, representing 75% of total interventions. Police also targeted environmental crimes in 57 Brazilian municipalities outside the Amazon region, and another eight cities in neighboring countries.
The Federal Police interventions were triggered by unchecked deforestation associated with a variety of unlawful economic activities, from outright crimes to nominally licit market activity tainted by crime. These include illegal timber extraction, illicit mining (especially gold), land grabbing and predatory farming and ranching. This criminal network was first explored in Igarapé's strategic paper, published earlier this year, "The Ecosystem of Environmental Crime in Amazonia: An Analysis of Illicit Economies in the Forest." The current study takes a deeper dive into the widening criminal nexus that undergirds environmental crimes and related offenses, including illegal money flows, tax evasion, corruption, fraud and criminal violence.
Read the article