Climate change and crime in cities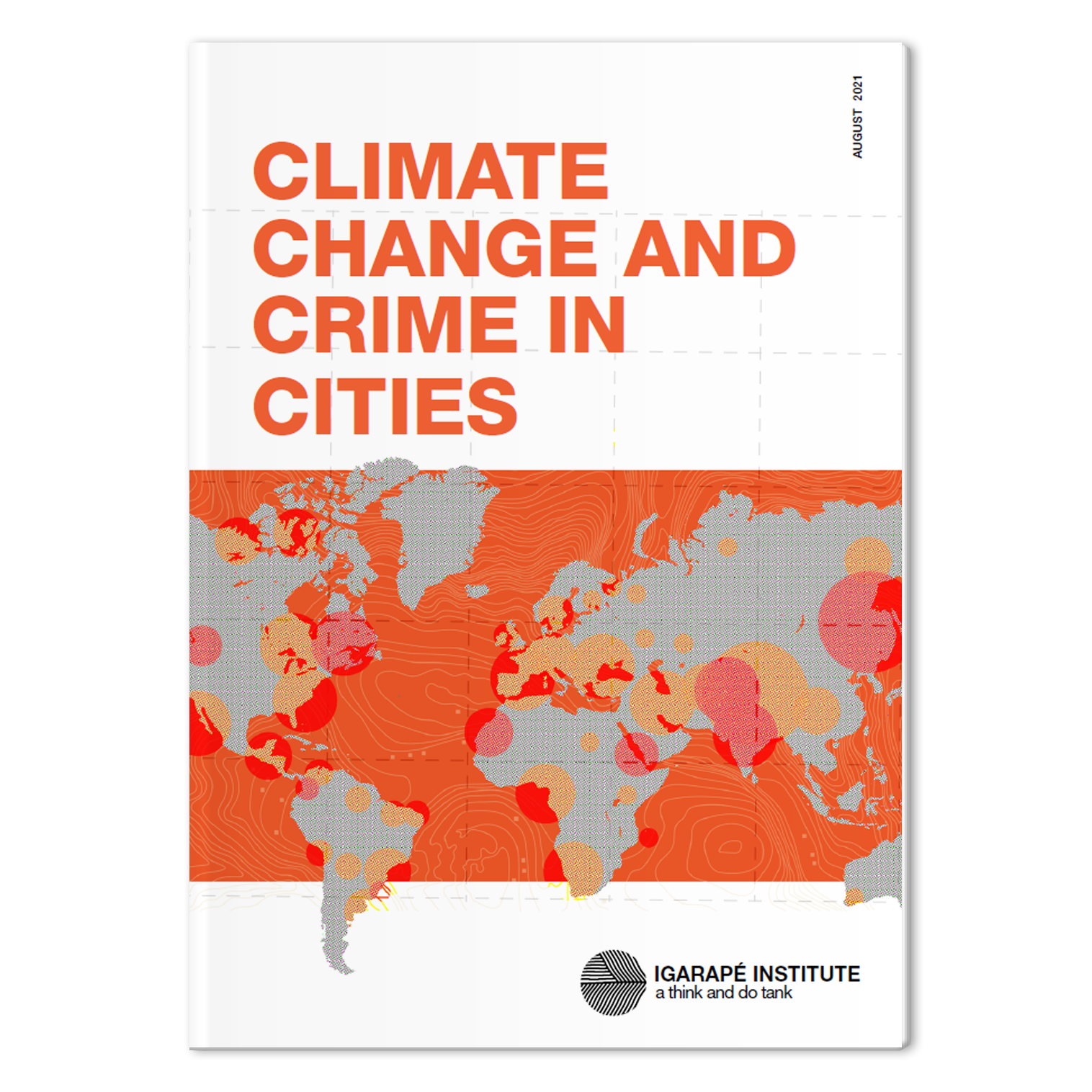 Climate change is already disrupting citiesaround the world. Continued greenhouse gas emissions and warming are intensifying heat islands, contributing to water shortages, rising seas, increasing flood-related risks and worsening pollution. With over two thirds of the population expected to live in cities by 2030, the effects are consequential. Large and fast-growing cities in Asia, Africa and the Americas are likely to be hit hardest by more frequent and intense disasters. Coastal cities across North America and Western Europe are likewise on the front-line.
Climate change is influencing all aspects of city life, from labor markets and food security to migration patterns and economic productivity. One critical, if under-examined, way climate change is affecting cities is in relation to crime and victimization. To be sure, the debate about the relationships between climate and security – and in particular the influence of global warming on conflict onset, duration and intensity – has heated-up over the past decade, there is less attention devoted to how climate change stands to influence criminal violence in cities around the world.
Evidence suggests that dramatic climate change will generate a substantial increase in crime in many cities – and especially more vulnerable neighborhoods. In this paper, Robert Muggah, Igarapé Institute co-founder and Research and Innovation Director analyses studies and theories about the link climate-crime and present strategies and preventive measures to avoid violence while protecting the most vulnerable.
Read the publication