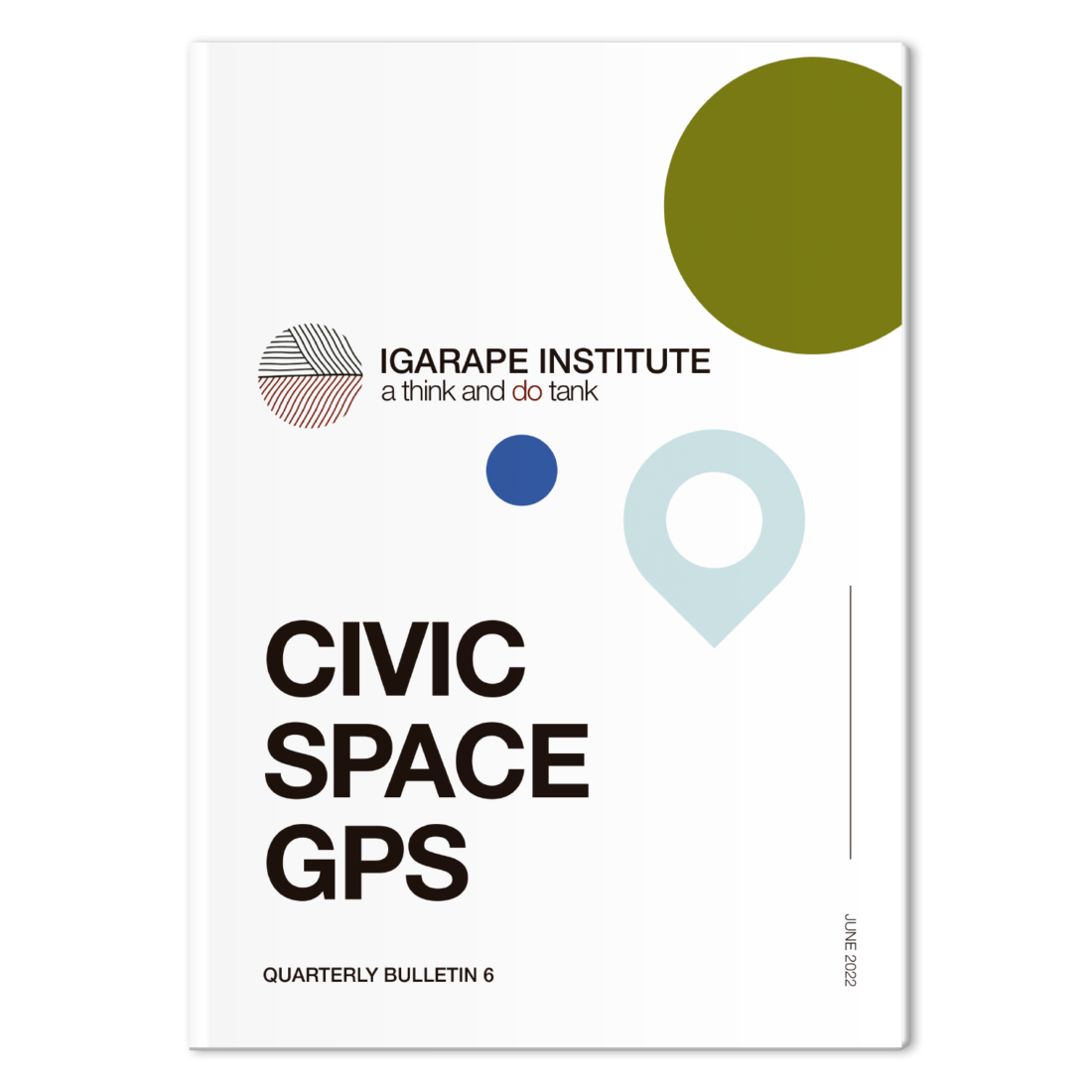 The Civic Space GPS 6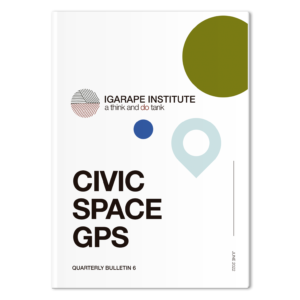 The closure of civic space — the sphere between business, the State and family in which citizens organize, debate and act to influence public policies and the direction of the country —  continues in Brazil. In this sixth of Civic Space GPS bulletin, the Institute provides an analysis of the first quarterly bulletin of 2022. Between January and March, 367 threats to the Brazilian civic space were identified. On the other hand, during the same period, 274 reactions were reported, with 194 institutional responses and 80 acts of resistance taken by civil society and other groups.
Other 17 incidents of changes of position, mainly government reversals, were spotlighted by the media. The quarter marked the beginning of the electoral year, which has already been characterized by worsening institutional relations, especially between the Executive and Judiciary branches. The intensification of political disagreements and political violence was also highlighted. Opponents began to attack each other by disseminating fake news, threatening, and even practicing physical violence, reinforcing a polarized and hostile political landscape.
Read the publication