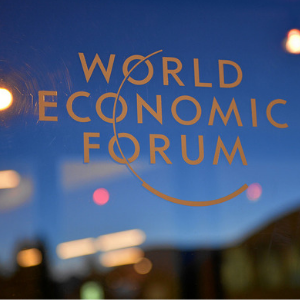 Cities could be our best weapon in the fight against climate change
By Robert Muggah
Published on the World Economic Forum
Cities are stepping-up to confront many of the world's biggest existential challenges – especially climate change. One reason is that cities have always been where the future happens first; spaces that cultivate creativity, resourcefulness and innovation. City leaders are, for the most part, pragmatic – they are problem solvers and are often attuned to local needs in ways that national politicians simply are not. Sensitive to the massive threats on are horizon, cities are busily solving their own problems and sharing solutions across national and international borders.
Cities have the potential to change the game when it comes to addressing climate change. For one, they are are prodigious emitters of greenhouse gasses – more than 70% by some estimates. They also concentrate over half of the world's population – more than 4 billion people – and this number is predicted to rise by another 2.5 billion by 2050. They also have the most to lose from inaction, since rising seas, extreme heat, water scarcity and air pollution are making growing numbers of cities unliveable. But cities are also setting the pace when it comes to setting standards for meeting green targets.
Following conversations with mayors, urban planners and city experts from around the world, here are six things the most successful cities are doing to prepare for tomorrow's challenges.
1. Set visionary plans with bold and achievable targets
Without a plan that lays out clear goals, targets and indicators, cities are flying blind. And without real-time data to prioritize issues, measure outcomes, and communicate results, these plans can quickly run out of steam. City leaders and residents also need to be open to updating these plans, and sticking to them across successive governments. This can be tough in times of political and social polarization. All the more reason why cities need the autonomy and discretion to take hard decisions.