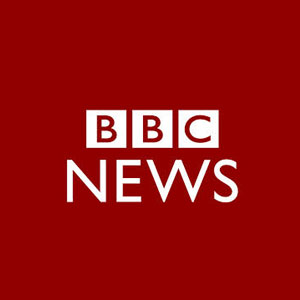 Brazil's racial reckoning: 'Black lives matter here, too'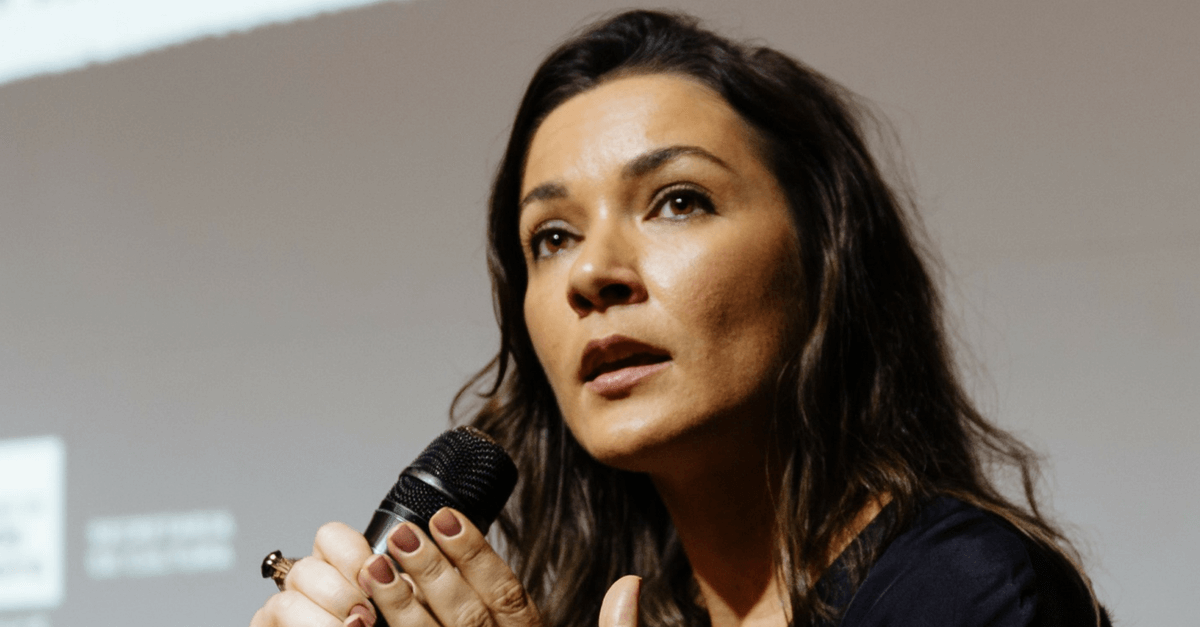 Publicado na BBC
Com Ilona Szabó
A week before the death of George Floyd in the US city of Minneapolis in May, Brazilians were mourning one of their own.
Fourteen-year-old João Pedro Mattos Pinto was killed while playing with friends during a botched police operation in a favela in Rio de Janeiro.
The two deaths happened thousands of kilometres apart, yet millions of people were united in grief and anger. "Black lives matter here, too," Brazilians chanted in the weeks following the deaths.
Read more