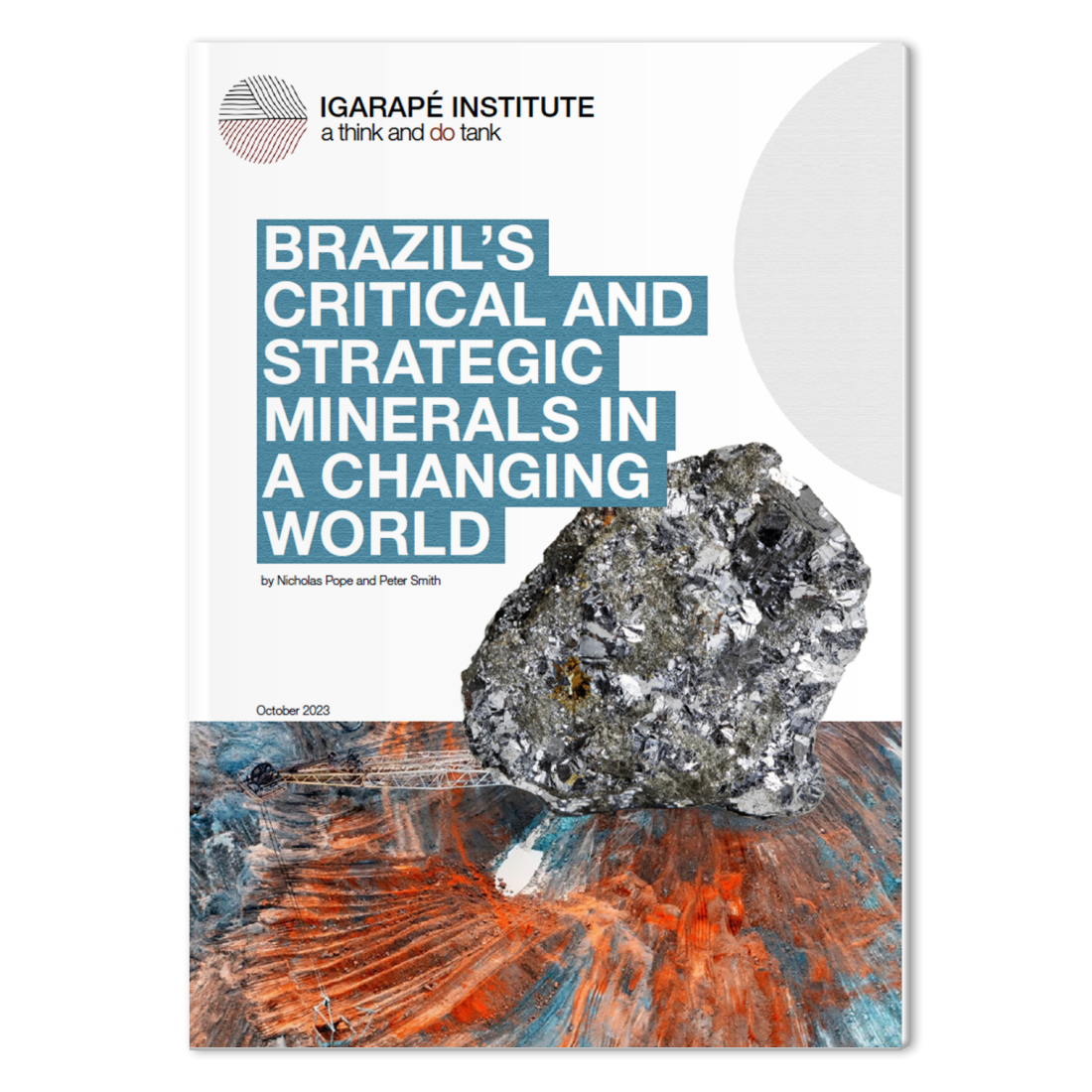 Brazil's critical and strategic minerals in a changing world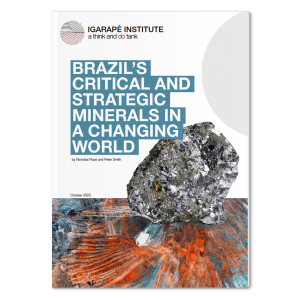 Featuring a diversified supply of strategic minerals – raw materials in demand for the transition to green energy – Brazil is witnessing a growing demand for crucial minerals in a decarbonized world. The country holds 94% of the world's niobium reserves, 22% of graphite, 16% of nickel, and, as well as accounting for 17% of rare earths, the third largest deposit on the planet. With 30% of these mineral reserves located in the Legal Amazon, Brazil has the potential to strategically position itself as a responsible and trusted partner in the global strategic minerals market, both to boost its portfolio and protect its biome and the communities living within it.
This study suggests the country can leverage this potential to set global social and environmental standards in the market. However, it indicates that Brazil's strategic minerals' role in the energy transition remains unclear, with an undefined strategy for global market integration. Moreover, there is a pressing need for widespread social consensus on the importance of environmental and cultural protection in this context.
The study aims to provide insights for discussions on the country's natural resource management and establish commitments for a fair, coherent, and sustainable energy and environmental policy. To this end, the report offers a comprehensive overview of the scope, scale, and distribution of strategic minerals in Brazil and the rules and regulations governing access to these minerals. It examines the key players and companies involved in the country's mineral extraction and discusses the implications for some of Brazil's main biomes, especially the Amazon.
Read the publication