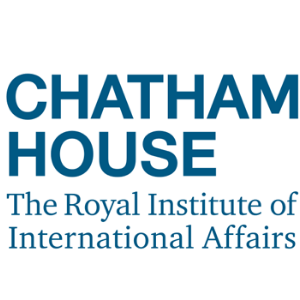 Brazil and COVID-19: A Perfect Storm?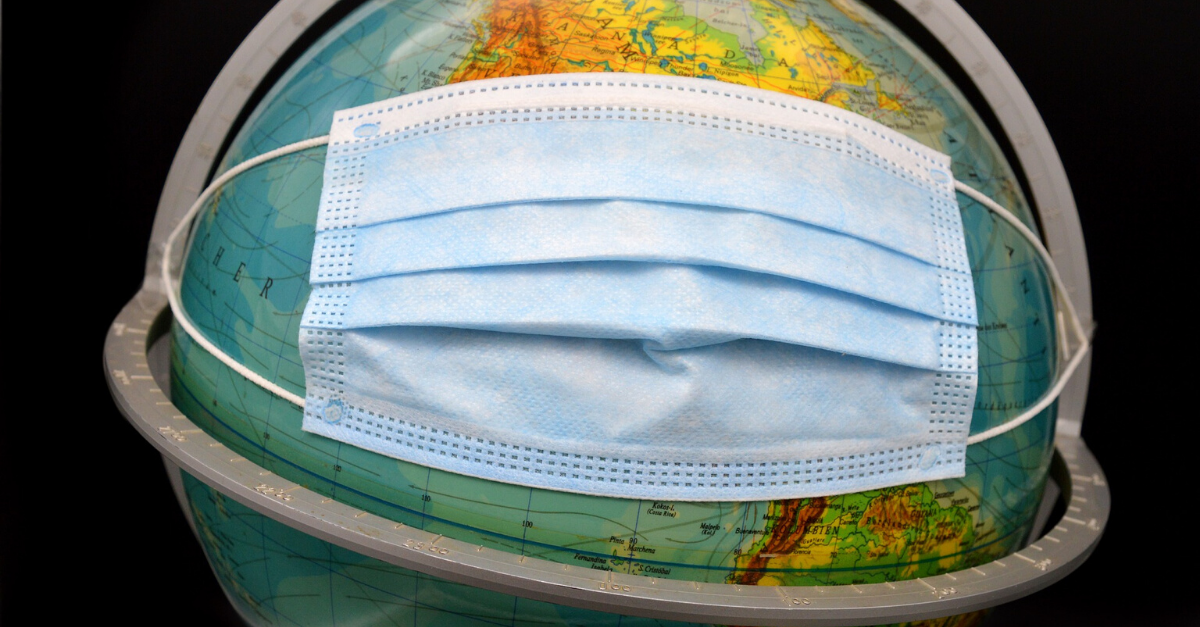 Published in Chatam House
By Carolina Taboada and Elena Lazarou
On July 7, Jair Bolsonaro, president of the world's second hardest-hit country by COVID-19, announced he had tested positive for coronavirus and had mild symptoms. Shortly afterwards, he removed his mask to show everyone he was ok.
Then, in a series of tweets, he claimed no country in the world had managed to save lives and jobs as well as his without spreading panic – which, he said, leads to depression and to deaths generally. He also argued that, contrary to other leaders in the region who had merely tried to delay contagion by implementing social distancing measures, the Brazilian government had worked to save jobs.
Read more