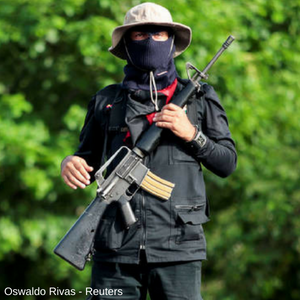 Advancing changes in international arms regulation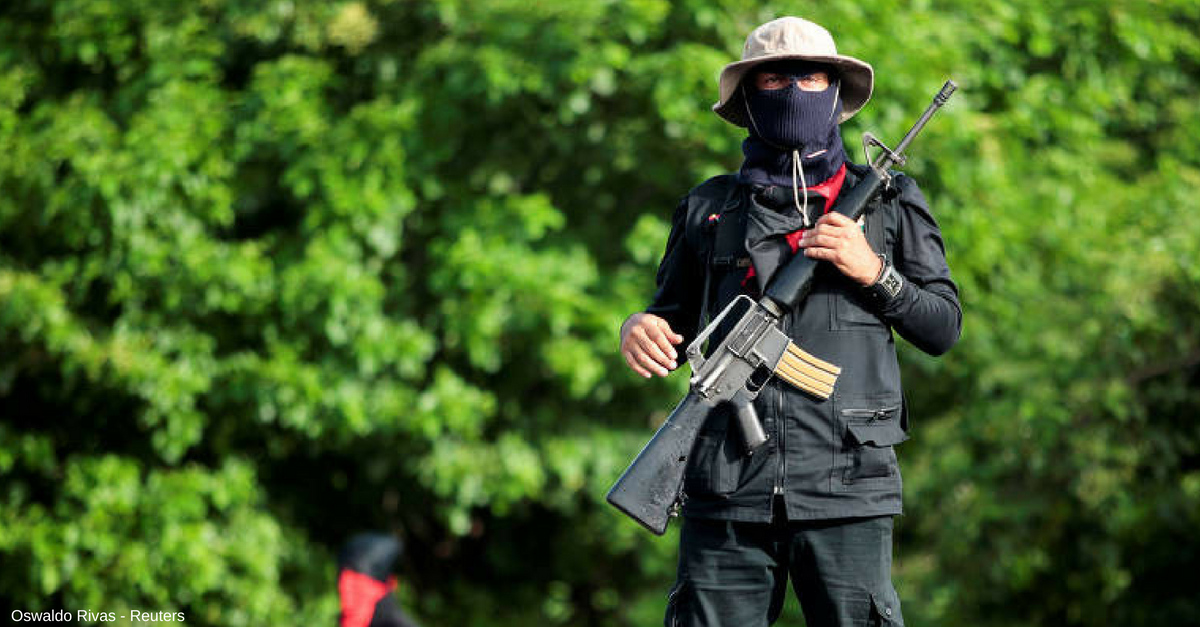 Igarapé Institute has some cause to celebrate. After four years of pressuring Brazil´s Congress, the Arms Trade Treaty (ATT) was finally ratified by President Temer. The ATT is the world´s first binding international agreement to regulate the conventional weapons trade. While Brazil had signed the treaty, ratification means that it now becomes law and codified into national legislation.
The landmark agreement prohibits states from transferring conventional weapons to states and brokers who pose a high risk of committing crimes against humanity. As the world's third largest exporter of small arms and ammunition, it was critical to get Brazil to commit to the terms of the ATT. Much has yet to be done to ensure Brazil meets its obligations, but ratification was a critical first step.
The arms industry is big business in Brazil. If accounting for all armaments — aircraft, vehicles, small arms and light weapons and more — the sector amounts to roughly $60 billion annually, of which about $350 million involves small arms and ammunition. It is also growing: total military spending by Brazil's Ministry of Defense jumped to $27.4 billion in 2016, a 36 percent increase on the previous year.
See the Mapping Arms Data (MAD) platform
Read the Defense One article on Brazil's arms industry
Consult a USA Today op-ed on Brazil's arms exports