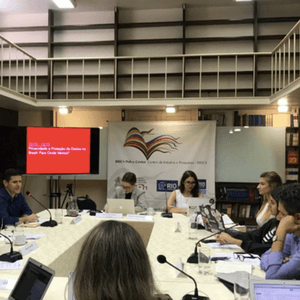 A much needed debate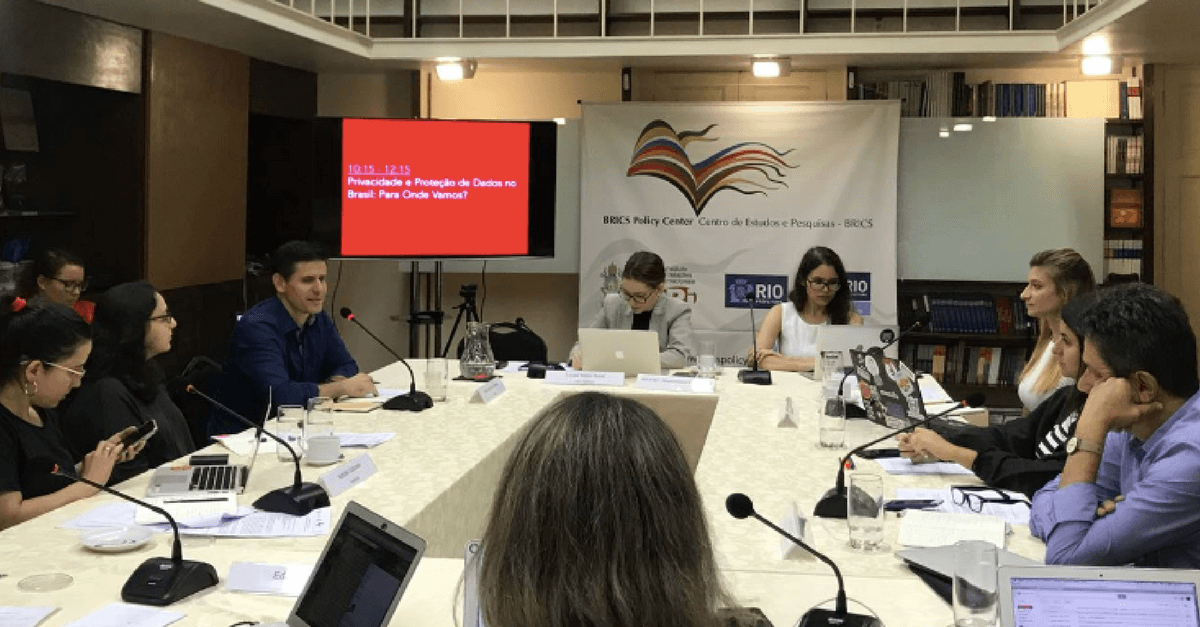 After a string of privacy scandals involving Cambridge Analytica appeared throughout April, concerns about cybersecurity and digital rights are rising to the top of the agenda. The Igarapé Institute also organized an event (at the BRICS Policy Center) to discuss evolving norms in data privacy and protection, and emerging technologies. The debate brought together government, academic and private sector representatives, including from Facebook and IBM.
"Brazil needs to establish parameters for data protection especially in light of the rapid acceleration of artificial intelligence, cloud infrastructure and the Internet of Things (IoT)", said Louise Hurel, cyber security and digital freedom coordinator at Igarapé Institute.
The outputs from the meeting will be summarized in a report to be released later in 2018. These and other seminars are helping highlight the impacts of new technologies on democratic freedoms in Brazil. They are also feeding into a review of IoT led by BNDES as well as ongoing debates on protection legislation being negotiated in Brazil´s Congress.