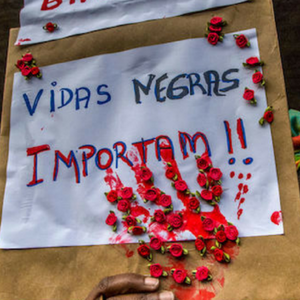 2.5 million murders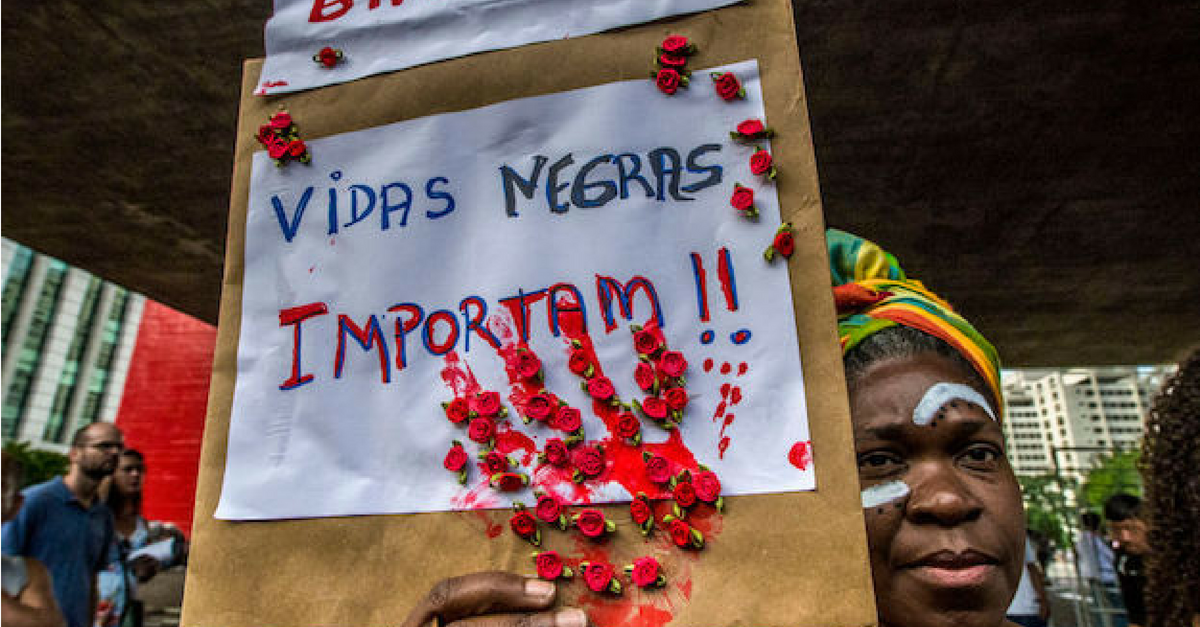 Igarapé released a new report, Citizen Security in Latin America: Facts and Figures. Developed in partnership with the Latin American Development Bank (CAF), the report sets out some hard numbers on the security situation for Latin America. One particular statistics stands out:  over 2.5 million people were murdered across the región since 2000.
The article generated major media attention around the world. The Guardian's article – "Breathtaking homicidal violence: Latin America in grip of murder crisis" – stands out. It was listed as among the top articles the week it was launched. Another piece in the Washington Post – "Latin America is the World´s Most Violent Region" – also generated repercussions. The article was cited in over 300 news outlets and generated roughly a quarter of all views on our website the week it was launched.
In order to disseminate the messages to a larger public audience, the Igarapé Institute teamed up with the Brazilian television show Fantástico (TV Globo) to produce three special episodes devoted to citizen security. The show reaches over 5 million people. The goal was to highlight innovative solutions from across Latin America to drive down criminal violence.
The first episode examined the dynamics of lethal violence in Ciudad Juarez (Mexico), once one of the world´s most violent cities. The second episode explored the dynamics of crime in Brazil, namely Jaguará do Sul e Altamira, the safest and the most dangerous cities in Brazil. The last episode of the series examined challenges of crime in fast-growing cities such as Natal, the capital of Rio Grande do Norte capital. It also considered the results of the military intervention in Rio de Janeiro.