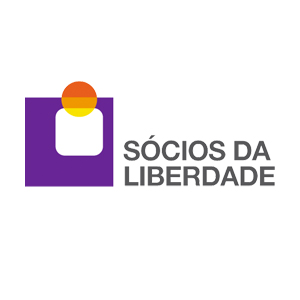 Work opportunities for prisoners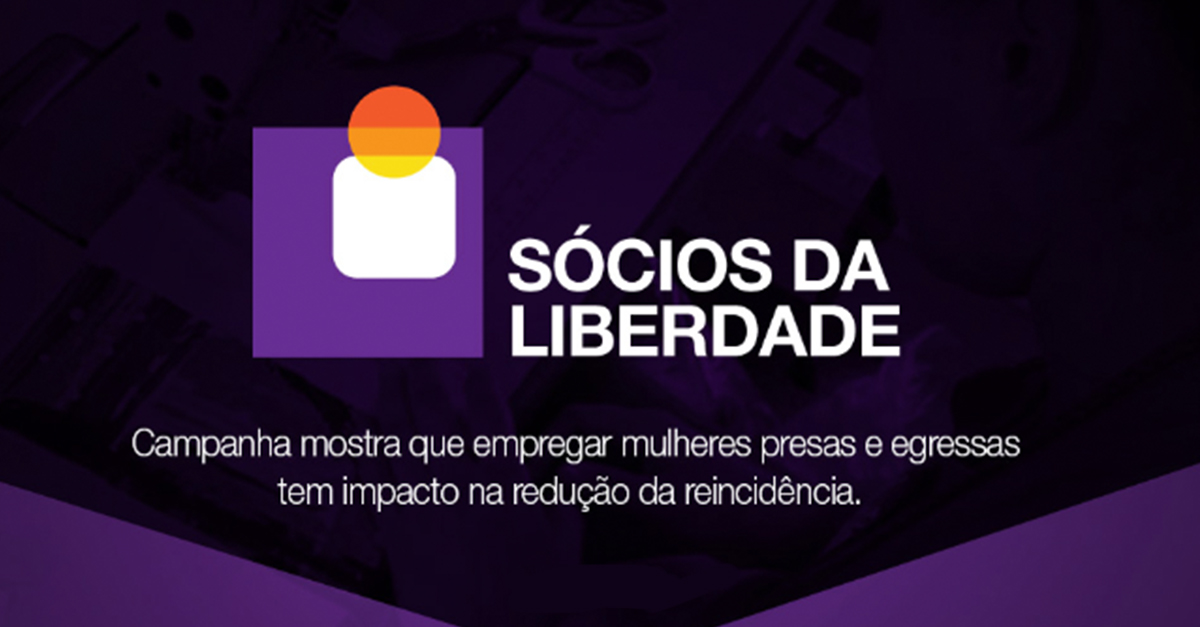 Brazil has the third largest prison population in the world. Yet there is comparatively little understanding of the role of women and girls in Brazil's penal system. According to research conducted by the Igarapé Institute, there were 37,828 women in prisons in 2017, a sevenfold increase on 2000. In order to draw attention to their particular challenges, Igarapé Institute launched the Sócios da Liberdade (Freedom Partners) campaign in October. 
The flagship publication of the campaign – Trabalho e Liberdade (Labour and Freedom) –  was led by Dandara Tinoco. There she reviews how employment opportunities for prisoners and ex-inmates contributes to a reduction in the recurrence of recidivism and violence. The campaign and publication reached roughly 22,000 people through social networks. It also drew praise from a wide selection of experts, including Andrade de Oliveira, Secretary of Maranhão State Penitentiary Administration; Cristiane Gadelha, Coordinator of Social Inclusion of the Prisoner and Egress of Ceará; and João Paulo Barros, Executive Secretary of Penitentiary Administration of Paraíba.
Igarapé Institute also organized a Promising Practices Workshop that assembled political leaders, entrepreneurs, and experts to critically reflect on ways to scale-up job prospects for women in prison. Findings were featured by RJ TV and Valor Econômico, one of the most significant economic magazines in the country. Ilona Szabó also debated the issue in Folha de S.Paulo.