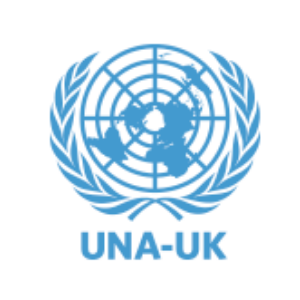 What to expect from the new champions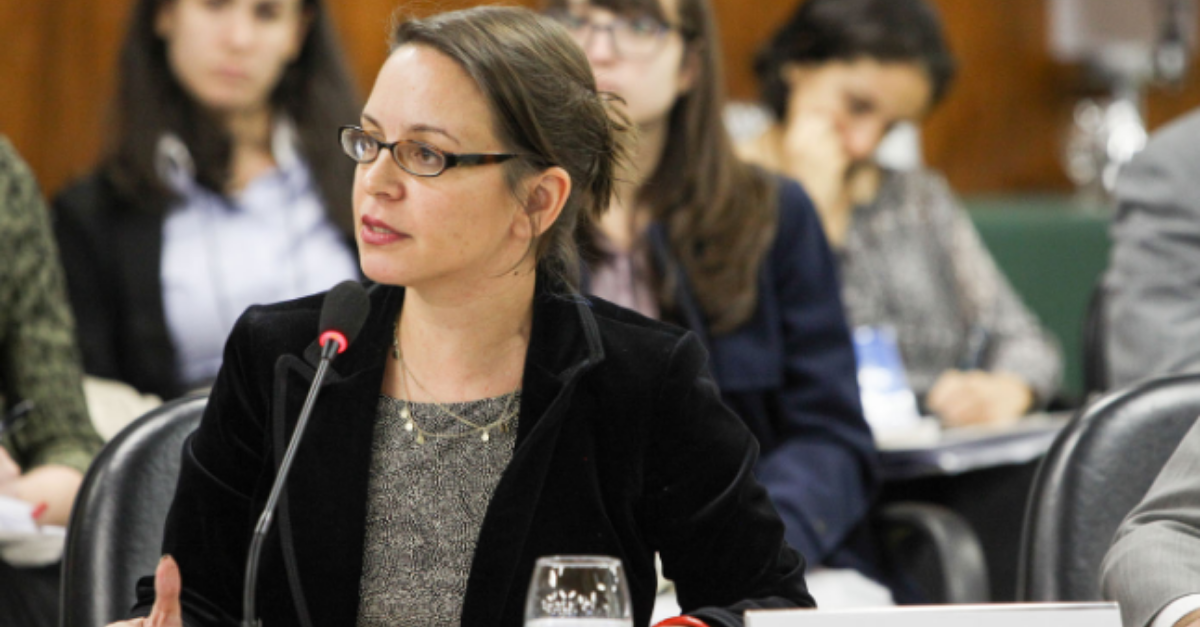 Agenda 2030 is in trouble. The rare political consensus that led to the adoption of the Sustainable Development Goals (SDGs) four years ago has become fractured. In many countries, even when the state has the capacity to implement the Goals, political will has fallen behind the commitments made in 2015.
In other contexts, nationalist leaderships openly attack multilateralism – including the United Nations – as irrelevant, or even worse as a threat to national sovereignty. Across a wide spectrum of countries, protection systems are being weakened rather than reinforced, levels of wellbeing are falling, and inequalities are rising.