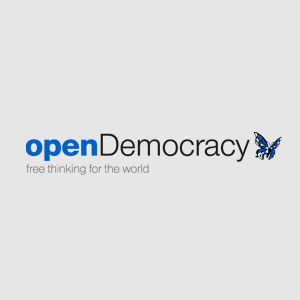 What explains Brazil's homicide decline?
By Robert Muggah
Published on Open Democracy
Brazil is the world's murder capital. No other country even comes close. That is why it was big news when the country's minister of justice recently announced that homicide rates fell by over 20 percent in 2019 compared to the same period last year. What he failed to mention, however, was that the country's homicide rate had been falling steadily since early 2018, well before the election of far-right president Jair Bolsonaro. Although Mr. Bolsonaro and his supporters have tried to "own" recent improvements in public security, the decline in murder has little to do with their efforts.
So, what explains the drop in homicide?
First, it is important to recall that 2017 was Brazil's annus horribilis – an orgy of lethal violence. More people were violently killed that year – almost 64,000 – than at any other time in the nation's history. The explosion of violence was due in large part to a rupture of a truce between the country's two rival drug-trafficking factions – the Primary First Command (PCC) and the Red Command (CV) – and disputes over control of the country's drugs trade. Inter-factional violence coincided with a boom in cocaine production in neighboring Colombia and Peru. The gradual decline in homicide in 2018 and 2019 can be interpreted as a kind of "correction".