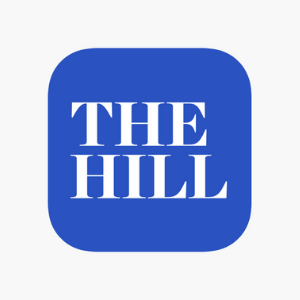 The world's largest conversation is calling for more global cooperation, not less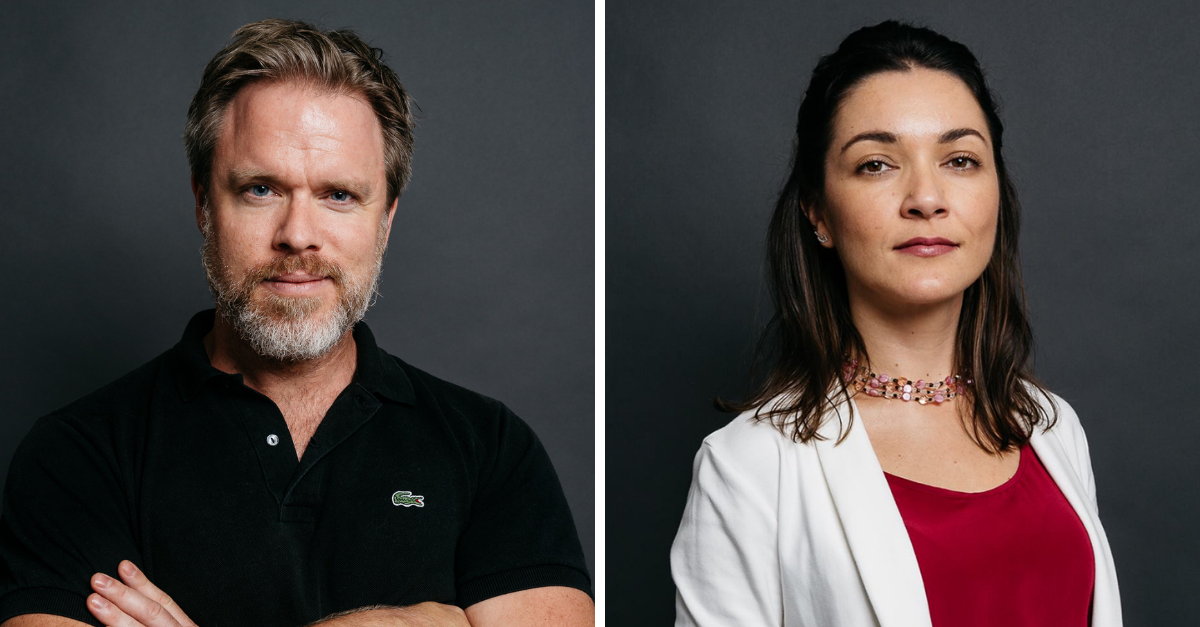 Published in The Hill
By Robert Muggah, Ilona Szabó and Elizabeth Cousens
At the United Nations, the world's longest Zoom meeting is underway as presidents and prime ministers meet virtually amidst a pandemic that has killed almost a million people, an economic depression with no modern parallel, and a tide of polarization and division that threatens the social fabric in many countries.
This week also marked the 75th anniversary of the United Nations, a platform for global cooperation that was born from the destruction of the wars of the first half of the 20th century. The UN has — so far, at least — fulfilled its promise to save succeeding generations from a third global war.
Despite its many accomplishments, the United Nations has been criticized for being less effective and efficient than it could be. Now it faces a wave of new challenges as the global systems on which all of us rely threaten to unravel and governments seem often unwilling to work together to confront shared threats.
Read more