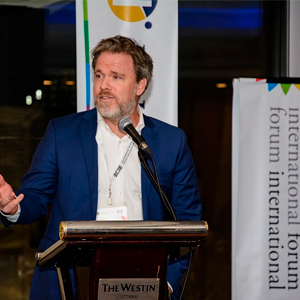 The Igarapé's team continues shaping global debate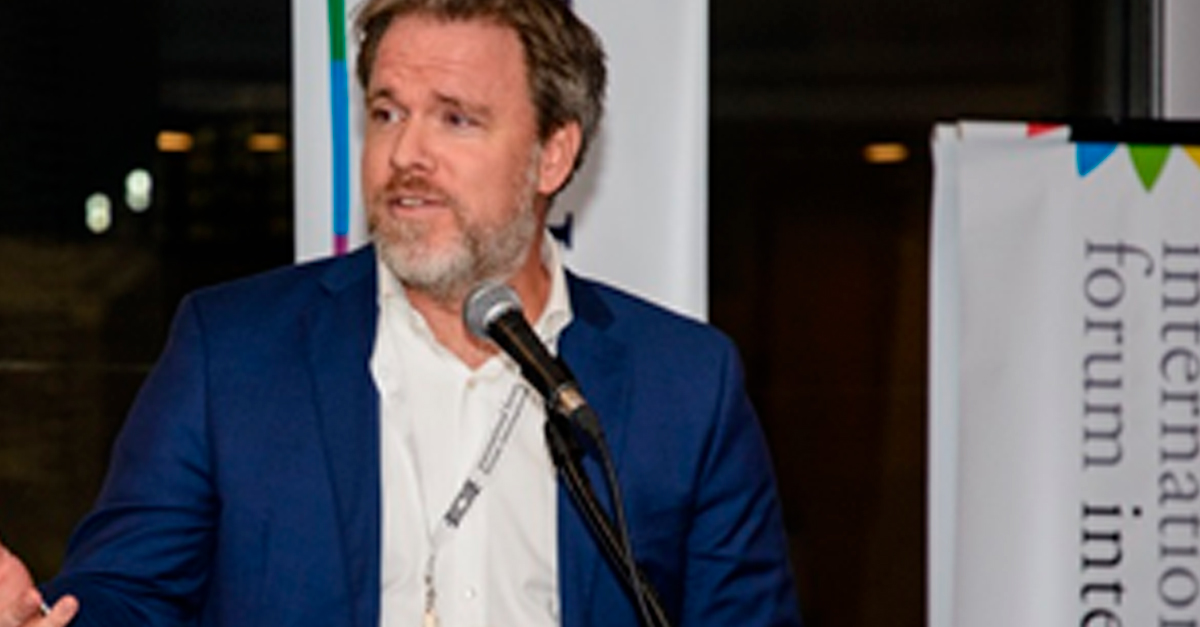 Igarapé Institute's research director Robert Muggah had a busy month in January 2018. In addition to being the recipient of the 2017 Lewis Perinbam Award for International Development, he was nominated to advise the World Economic Forum's 2018 Global Risks Report. What is more, starting in January, he is leading a series of seminars on the future of the global liberal order as the Lind Fellow at the University of British Columbia.
The 2017 Lewis Perinbam Award is supported by the World University Service of Canada (WUSC-EUMC) and seeks to recognize outstanding contributions to international humanitarian and development work. The WUSC nominating committee recognized "the outstanding quality and quantity of Robert Muggah's work on critically important global issues … and for his involvement in international partnerships. His work is truly inspiring!". The award was issued at the 2018 WUSC and CECI International Forum in Ottawa.
Robert Muggah also contributed to the production and launch of the 2018 Global Risks Report at the World Economic Forum summit in Davos. The Report observes how " systemic challenges have intensified over the past year through the proliferation of signs of uncertainty, instability, and fragility." The report focuses on environmental degradation, cyber-security violations, and economic and geopolitical tensions" and warns of the impact of 30 current risks over the next decade. It also includes findings from surveys with over 1,000 specialists.
Robert Muggah is also leading a series of public lectures and graduate-level seminars on the unraveling of the global liberal order at the University of British Columbia . Robert is the Lind Fellow at the School for Public Policy and is focusing on the shift from a uni- to a multi-polar world. He has invited globally renowned speakers including Ed Luce, Frank Fukuyama, Steve Pinker, Misha Glenny, Anne Marie Slaughter, Susan Rice and others.
He has published an article with Frank Fukuyama, a scene-setter with the Taylor Owen in the Globe and Mail, a piece on the future of the global order and the role of China, and an article with Arminio Fraga on Latin America's position.