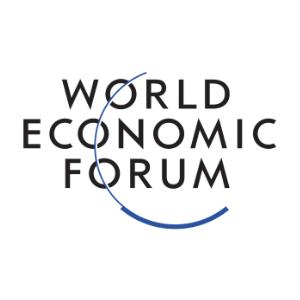 The Amazon is reaching a dangerous tipping-point. We need to scale solutions now if we have any chance of saving it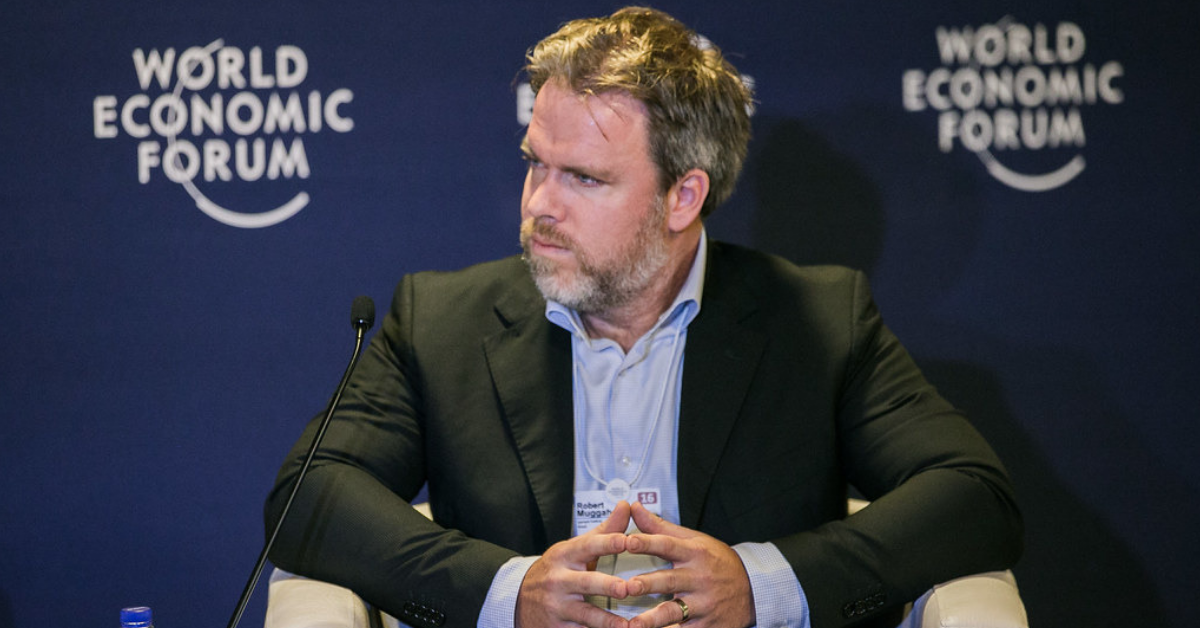 By Robert Muggah
Published on World Economic Forum
News coverage the catastrophic impacts of global warming are everywhere. From the Arctic to Brazil, the house is clearly on fire. One study recently estimated that the productivity of the ten most important agricultural crops has on average decreased worldwide due to a warmer and drier climate. Make no mistake, climate change is already contributing to hunger, migration and conflict. And while we face a climate emergency of unprecedented scale, there are also signs of possible solutions. Scaling measures to reverse climate change will require large-scale disruption, clarity of purpose and unwavering commitment.
The Amazon basin is centre-stage in the debate over the causes and solutions to global warming. Spanning over seven million square kilometers, it accounts for over 40 percent the world´s entire stock of tropical forests, 20 per cent of the global fresh water supply and recycles roughly 20 percent of the air we breathe. As media headlines around the world are showing, these forests are under threat due to fires, relentless deforestation and degradation. Much of this is caused by cattle rearing, soy production, mining and selective logging.
Scientists are concerned that the Amazon is perilously close to a tipping-point creating conditions so hot and dry that local species could not regenerate. If 20-25 percent of the tree cover is deforested, the basin's capacity to absorb carbon dioxide would collapse. If this happens, the world´s largest tropical forest will become its biggest patch of scrubland. This would not only lead to rapid deterioration of biodiversity, it would profoundly upset the process of evapotranspiration which influences cloud cover and the circulation of ocean currents.