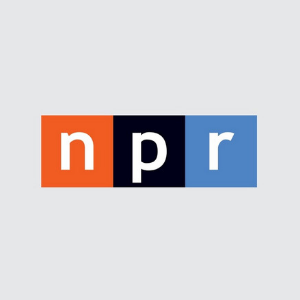 Opinion: Brazil's Prison Massacres Send A Dire Message
By Robert Muggah
Published on NPR
Once again, Brazil's hellish prisons are making global headlines. The spotlight this week is on Manaus, the capital of the country's northern Amazonas state, where violence at different prisons left 55 inmates dead.
On Sunday, the mutilated bodies of 15 prisoners were discovered at one Manaus prison, many of them reportedly showing signs of strangulation and stab wounds from sharpened toothbrushes. Another 40 bodies were recovered on Monday from three other prisons, reported to have signs of asphyxiation.
In virtually any other country, prison massacres on this scale would trigger a national crisis and high-level resignations. In Brazil, it barely registers on most people's radar.