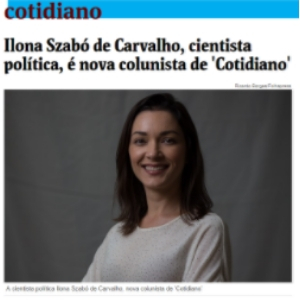 Opinion articles on changes in drug policy and solutions for the prison crisis are featured in Ilona Szabó's column in Folha de Sao Paulo.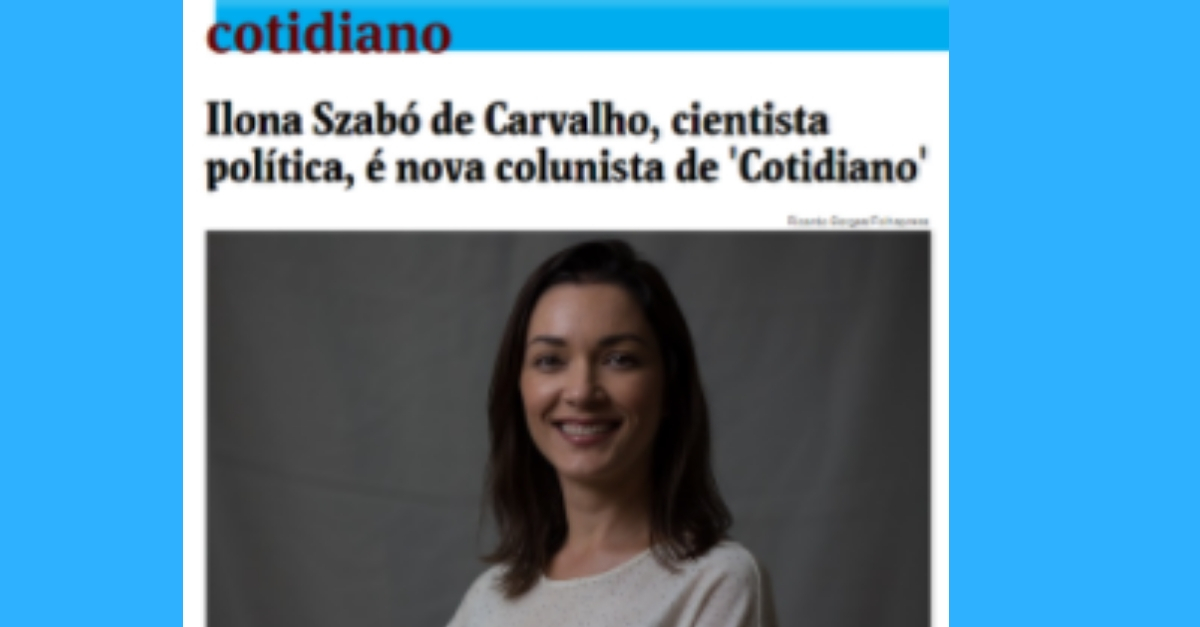 In late 2018 the Igarapé Institute kicked-off a new column series with Brazil's leading print media outlet, Folha de Sao Paulo. The column is written by Ilona Szabó and reaches over 300,000 subscribers and 100 million readers every month. The column comes out twice a month and is focusing on the most urgent public security and criminal justice challenges facing Brazil. It is already contributed to a series of informed debates about homicide reduction and police and prison reform.
In her first article – Segurança para o Desenvolvimento – Ilona set out some of the parameters of the debate on public security. Her second article – Segurança Pública Não Tem Lado – discusses the reasons why the state fails to protect its citizens. The third article in the series – Mudança na Política de Drogas – calls for users to be removed from the criminal justice system. Her fourth oped – Resolver Crise de Nossos Presídios é Tarefa Central Contra a Criminalidade – highlights the Brazilian prison crisis after brutal massacres in Ceará and Goiás.