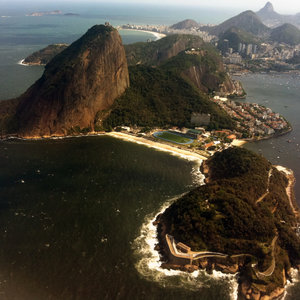 International Development Policy Series – Brazil's Generous Diplomacy: Friendly Dragon or Paper Tiger?
Robert Muggah and Eduarda Hamann
March 2012

Featuring a stable democracy and dizzying economic growth, Brazil is fast on the way to acquiring global power status. The country is investing in enhanced multilateral and bilateral relationships as a means of leveraging trade and reducing vulnerability abroad and on the domestic front. This chapter demonstrates how Brazil has increasingly aligned its foreign policy with a 'South–South Cooperation' (SSC) agenda as a means of achieving these parallel objectives. But while Brazil's trade activities have received attention, there has been comparatively less focus on the country's aid policy and practice.
READ