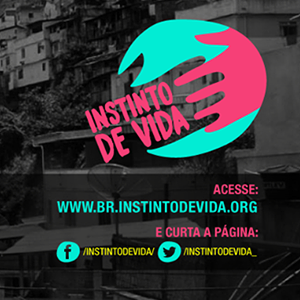 Instinct for Life completes one year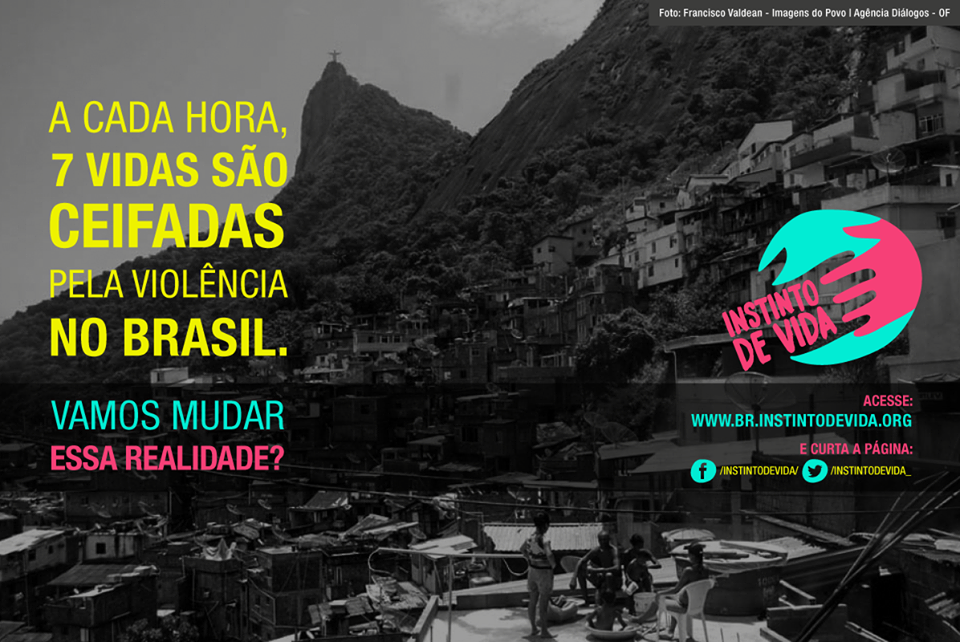 In April of 2017, the Igarapé Institute together with dozens of Latin American organizations initiated a campaign with a daring goal: reduce homicides by 50% in a decade. Today, the Institute is delighted to report that It is joined by 59 partners, commitments from seven countries, and over 500 separate actions undertaken with collaborators in seen countries.
The Institute is inspired by the dedication, commitment and professionalism of its advocacy partners in Brazil, Colombia, Guatemala, El Salvador, Honduras, Mexico and Venezuela.
Working with partners at the OAS who have set up a new commission to work on homicide reduction, they have truly contributed to making Latin America a safer, more secure, region.