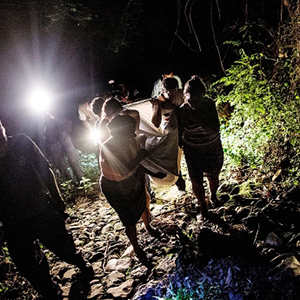 Igarapé Institute featured by The Economist

The Igarapé Institute continued its partnership with the Economist in 2018. The magazine featured homicide reduction as a feature theme, the first time in its history. The Institute's "Instinct for Life" campaign was also prominently discussed.
The Igarapé Institute has worked closely with The Economist over the past few years. In 2016 and 2017, the Institute supported a review of the 50 most violent cities in the world. In 2017 and 2018, the Institute also collaborated with the Economist Intelligence Unit to develop a special feature on public security in cities. But the most important partnership to date is the feature in the 2018 March edition on the dynamics of homicidal violence in Latin America. The Economist cited the Homicide Monitor, featured data collected by the Institute, and examined the negative effects of repressive policing and criminal justice strategies across the region.