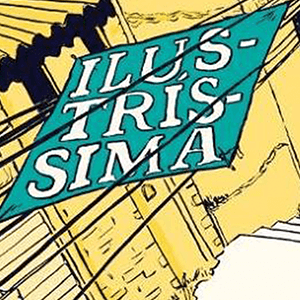 Igarapé Institute featured by Folha de Sao Paulo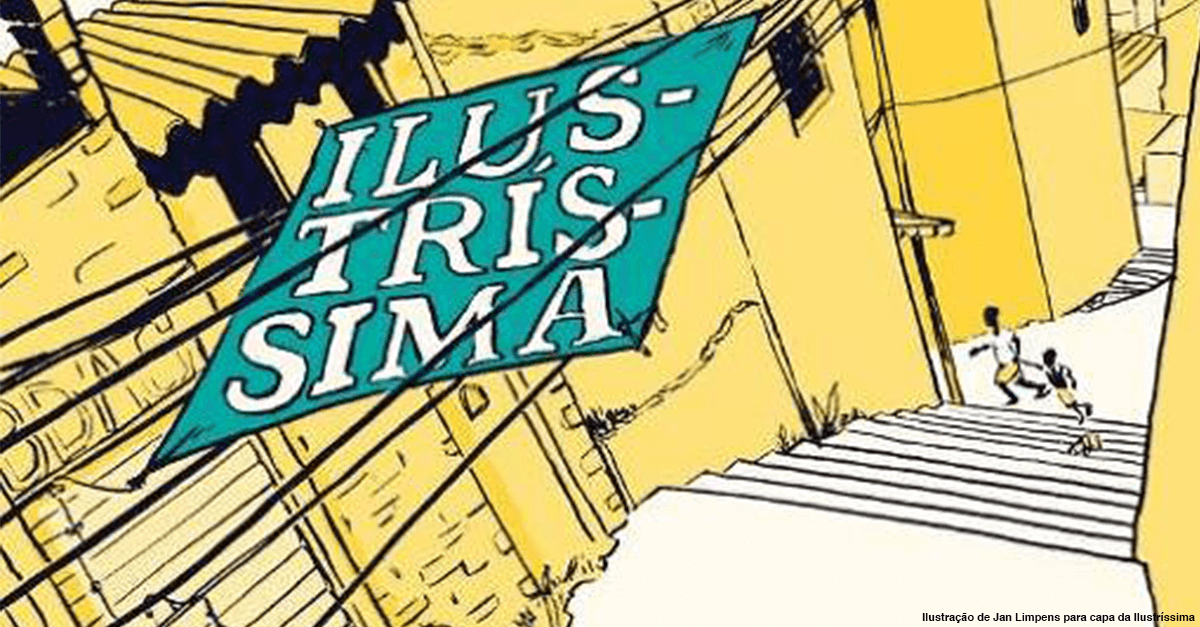 The Igarapé Institute has forged a broad partnership with Folha de Sao Paulo, including the renowned Ilustrissima magazine which received 100 million readers a month. In March, columns on gun-related violence and tensions in Mexico made the front cover. The Institute produces monthly columns to the paper as well as periodic contributions to Ilustrissima.
In March, the magazine published articles on the importance of responsible gun regulation as well as Mexico's disastrous drug war. In both articles, Igarapé Institute authors mobilized hard data to demonstrate the outcomes of wrong-headed policies. The risks of loosening gun control in Brazil will generate a host of negative consequences. Meanwhile, the militarization of the fight against cartels and gangs in Mexico has led to the rise of paramilitaries and militia, and serves as a warning to Brazil policy makers.