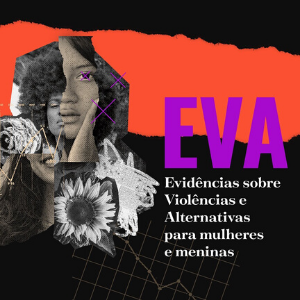 EVA: Women against violence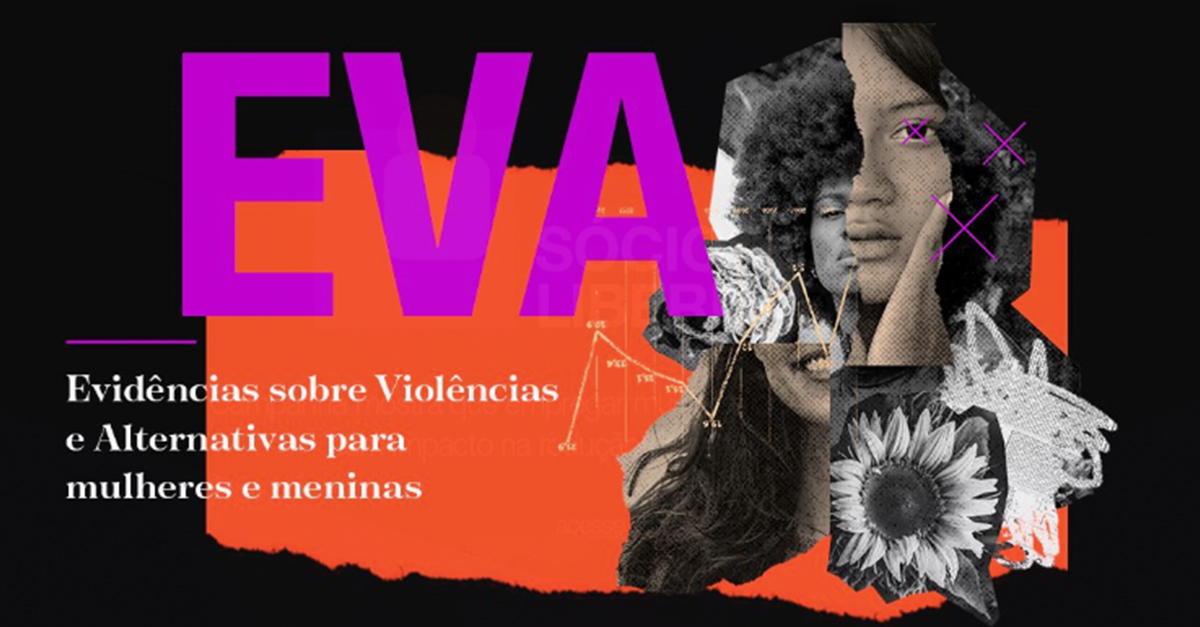 At least 1.2 million women suffered from violent victimization in Brazil between 2010 and 2017. In order to reveal the sheer scope and scale of violence against women and help strengthen data collection and public policy responses, Igarapé Institute launched a new data visualization platform. Produced in partnership with UBER, EVA – Evidence on Violence and Alternatives for Women and Girls – is a data repository tracking patterns and trends in Latin America. 
EVA is a comprehensive data tool that features disaggregated data (e.g. metrics on physical, sexual, psychological, and property-related impacts) for more than 9,000 cities across Brazil, Colombia and Mexico. These three countries were selected because they concentrate an astonishing 65 percent of all homicides in Latin America. EVA also provides detailed information showing how the human rights of women and girls evolved in these three countries and around the world. 
The EVA platform was launched in Brazil on November 25, the International Day for the Elimination of Violence against Women. Launches are also planned for Colombia and Mexico in January, 2020. In its first week, EVA was viewed over 1,300 times and was featured in more than 110 stories in Brazilian media, including at Jornal Nacional, biggest Brazilian newcast; a full full page in O Globo; Globo News; Bom dia Brasil; Valor Econômico, CBN, Bom Dia Rio and many more. 
Social media on EVA reached over 15,600 users on Facebook and 67,400 on Twitter, with the engagement continuing to grow. Two opinion editorials were also published in O Globo by Renata Giannini, Dandara Tinoco and Terine Husek and in Folha de S.Paulo, by Ilona Szabó. EVA was also picked up by respected journalists including Maju Coutinho, presenter of Jornal Hoje, Brazilian most watched afternoon news, Djamila Ribeiro, writer and philosopher, and Miriam Leitão.