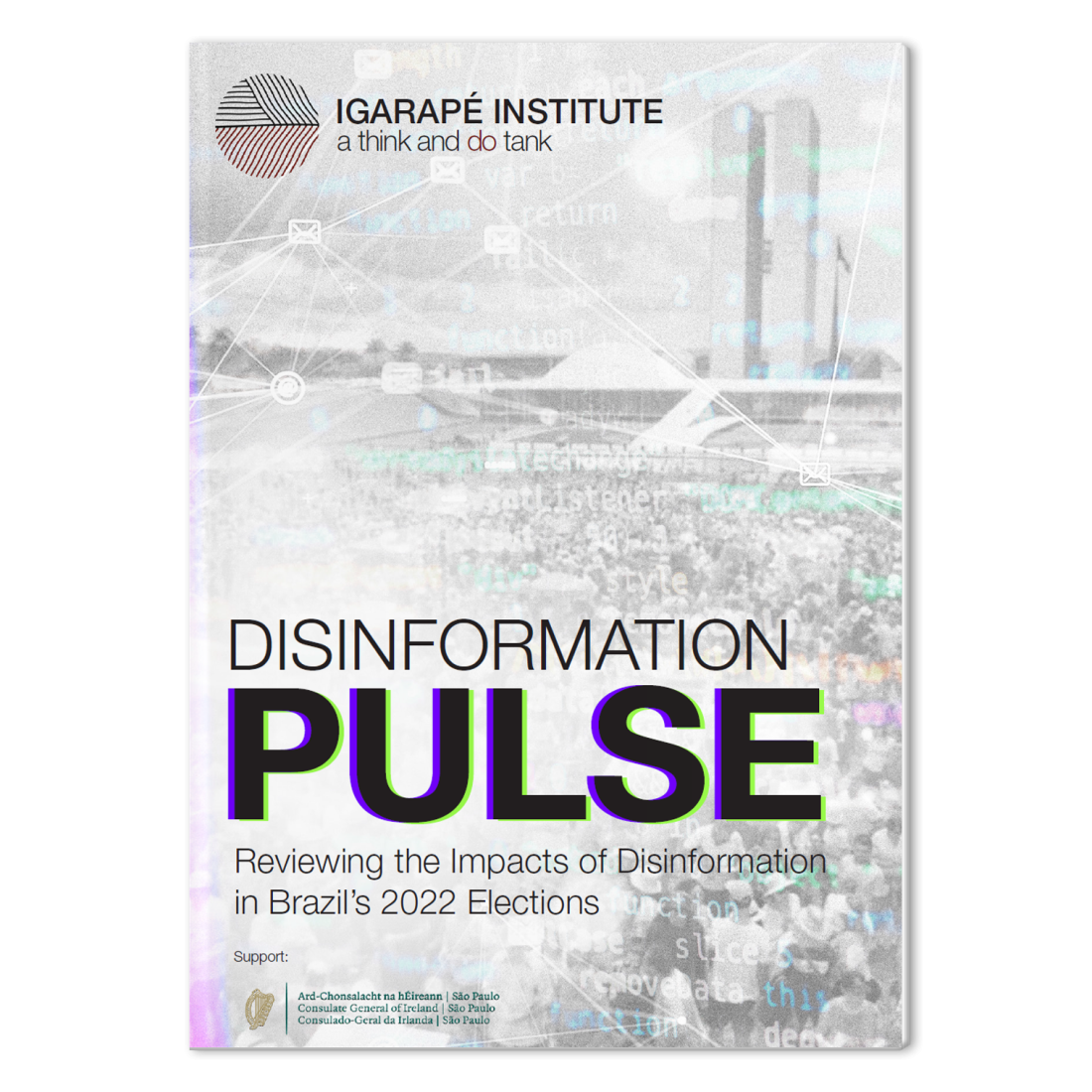 Disinformation Pulse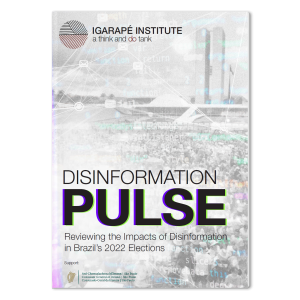 Disinformation was rife during Brazil's 2022 elections. While the spread of intentional lies and fake news began long before, their scope and virulence have markedly intensified in recent years. 
This paper provides an overview of disinformation trends since 2014 and delves into the dynamics of the presidential election cycle from August through October 2022. Summarizing the ongoing monitoring conducted by Igarapé Institute in 2022, it homes in on selected narratives targeting democratic institutions and their wider impacts. The paper concludes with an analysis of counter-measures undertaken by public authorities, social media platforms and civil society. It finds that the far-right were far more active and effective in spreading messages than the left, center or the mainstream media. It also observes that government and civic efforts to draw attention to and mitigate disinformation were somewhat effective, but must be improved.
In preparing this assessment, the Igarapé Institute worked closely with Democracia em Xeque, a research hub focusing on threats to democracy.
We are most grateful to Ireland's Department of Foreign Affairs for its support of our research through the 2022 Stability Fund.

Read the publication